Problem:
The Organisation wanted to improve the way it attracted, retained and developed more diverse talent to aid in succession planning. New leadership realised there was an issue with inclusion and a need for culture change within aviation more widely.
It was long service culture. There were many military recruits, historically with few alternative career options for those who have trained in air-traffic control. The focus was on one site, with the hope it could benefit other sites in the future.
Goal:
For the purposes of this project the focus was on culture and improving the promotion and succession planning processes. This was to overall help improve inclusion and diversity.
InclusIQ Support:

InclusIQ initially worked with NATS for four months. Dr. Doyle-Morris provided a detailed and comprehensive report. Her presentation, and ongoing support allowed for reflection and discussion among the Senior Leadership Team. This helped them see the need for culture change within aviation services they provide. Facilitation then helped enable a realistic action plan to be drawn up. This included both accountabilities and review periods.
InclusIQ presented 15 key recommendations to enable positive change with tangible actions. To complete the report InclusIQ was based on-site. Dr. Doyle-Morris took in the employer's people, operation, the challenges, the environment and of course the culture and sub-cultures.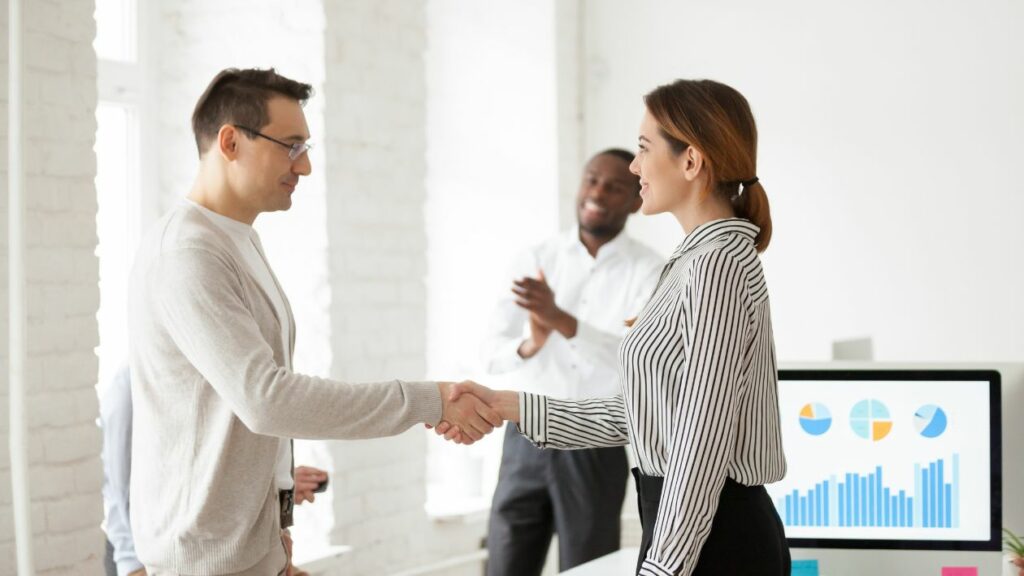 One of the recommendations for culture change within aviation, was for InclusIQ to facilitate a programme of executive coaching with 5 high potential women. These happened via live and virtual sessions as the Covid pandemic hit. The programme sought to use coaching to help women progress and sustain into more senior roles.
Result:
There were a number of outcomes . At a time when the legal imperative was mounting due to gender pay reporting, InclusIQ enabled a platform for issues and challenges to be shared, acknowledge and most importantly acted upon. Via SDM's recommendations, permission was granted to explore wider HR process. These were now done with a D&I lens and improve where evolution was overdue to create culture change within aviation.
In addition, having SDM publicly onsite highlighted the level of commitment of the SLT to take ownership and make change happen on D&I. In talking about the experience and action plan, other business areas also became interested and D&I discussions grew. This was considered a real win for the client.
The local site then had greater say and impact when it came to corporate initiatives. They capitalised on the fact that they had already started the work. Fifteen recommendations were agreed by SLT. Most were initially considered 'stretches'. They became a programme of change acted upon, and rolled out over 3 years for sustainability.
60% of those receiving executive coaching earned a more senior role within 8 months
Wider recognition amongst initially dubious employees that inclusion was now a corporate value
Coaching programme then doubled with another mixed gender cohort
NATS reported: 'The individuals and the organisations benefitted hugely from partnering with InclusIQ. They provided much valued D&I expert advice and support when the business, legal and social imperative for creating an inclusive workforce have never been clearer.'