Why Coaching Clinics Improve Your Personal Growth and Development
Make strides towards your personal growth and development and learn how to make all that work actually count.
You've probably worked harder in the last few years than ever before. 
Too few people, too much work, not enough time – 
all amidst a sense of uncertainty.
You may have even wondered if you're heading in the right direction.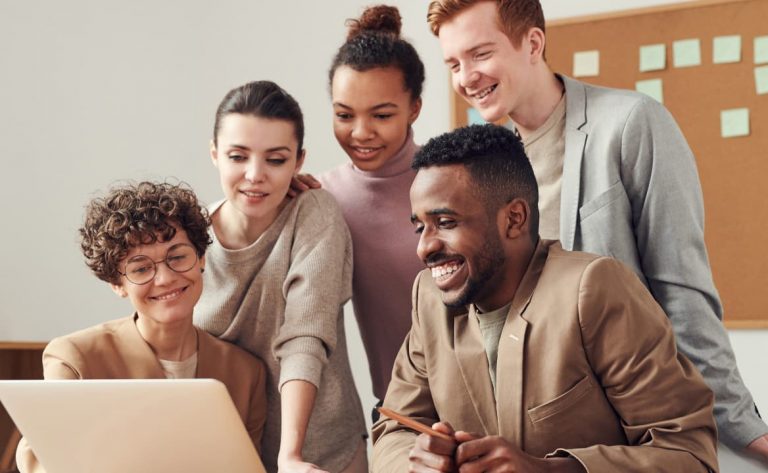 A short, sharp fix on big changes you want to make now to get the:
Role making the difference to where you are now – and set up your future

Vital conversations you want to land well

Solutions to the career challenges you're facing
Improve your personal growth and development with these feature one to one coaching sessions with Suzanne at a time to suit you. 
Plus, she'll share examples and advice, where relevant, based on what's worked for other clients to improve your personal growth and development within your career choices.
1. Deciding on the right next role
Get clearer on your long-term vision 

Own your values-based decisions 

Create more options even beyond the next role 

Build your external brand and reputation
2. Acing interviews for the job you want
Highlight your skill in a way people notice

Focus on expertise and minimising gaps 

Utilise story-telling for memorable impact 

Deep-dive on what the interviewer needs to experience from you
3. Making a stellar impact in your new role
Reach out to stakeholders to grow your influence 

Own your space in meetings 

Handle & responding to criticism 

Delegate to maximise impact and make things easier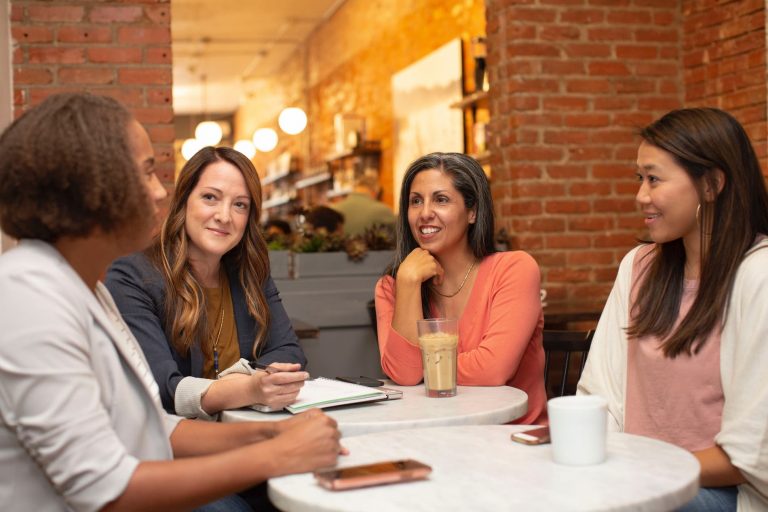 More about Coaching Clinics
Who is the programme designed for?
What is in the programme?
Think coaching could work for you?
Do you want a short, sharp fix of individual work, focused on one of the below challenges?
1. Deciding on the right next role
2. Acing interviews for the job you want
3. Making an impact in your new role
If you've got a career goal in mind that needs addressing now, but seems out of your reach, I can absolutely help you get there.
These packages are three hours of live, one to one interaction with me. Plus you'll get topic-specific exercises to do in your own time to drill down and maximise the change you want to make.
Within 6 months of working with me, 80% of my clients have had a promotion, job change or career stretch.
Schedule a free 15 minute call
Enter your details to arrange a completely 15 minute free chemistry call to see if we'd be a good fit.