​A firm favourite since it accompanied her first book; 'Beyond the Boys' Club', Dr. Doyle-Morris uses this presentation to offer tangible strategies that benefit both female and male audience members.
She helps people own their achievements to become comfortable with self-promotion for themselves and their teams, to get the recognition they deserve. Building on her long-standing coaching practice and academic research, Dr. Doyle-Morris focuses on:​
Getting comfortable with being '80% perfect'
'Tooting your own horn' whilst maintaining your credibility and authenticity
Recognising you won't get the next level without delegating more at both work and home
This presentation has been customised for online interaction with attendees in 35-40 minutes. It is often paired with either a panel discussion, or Q&A with Dr. Doyle-Morris.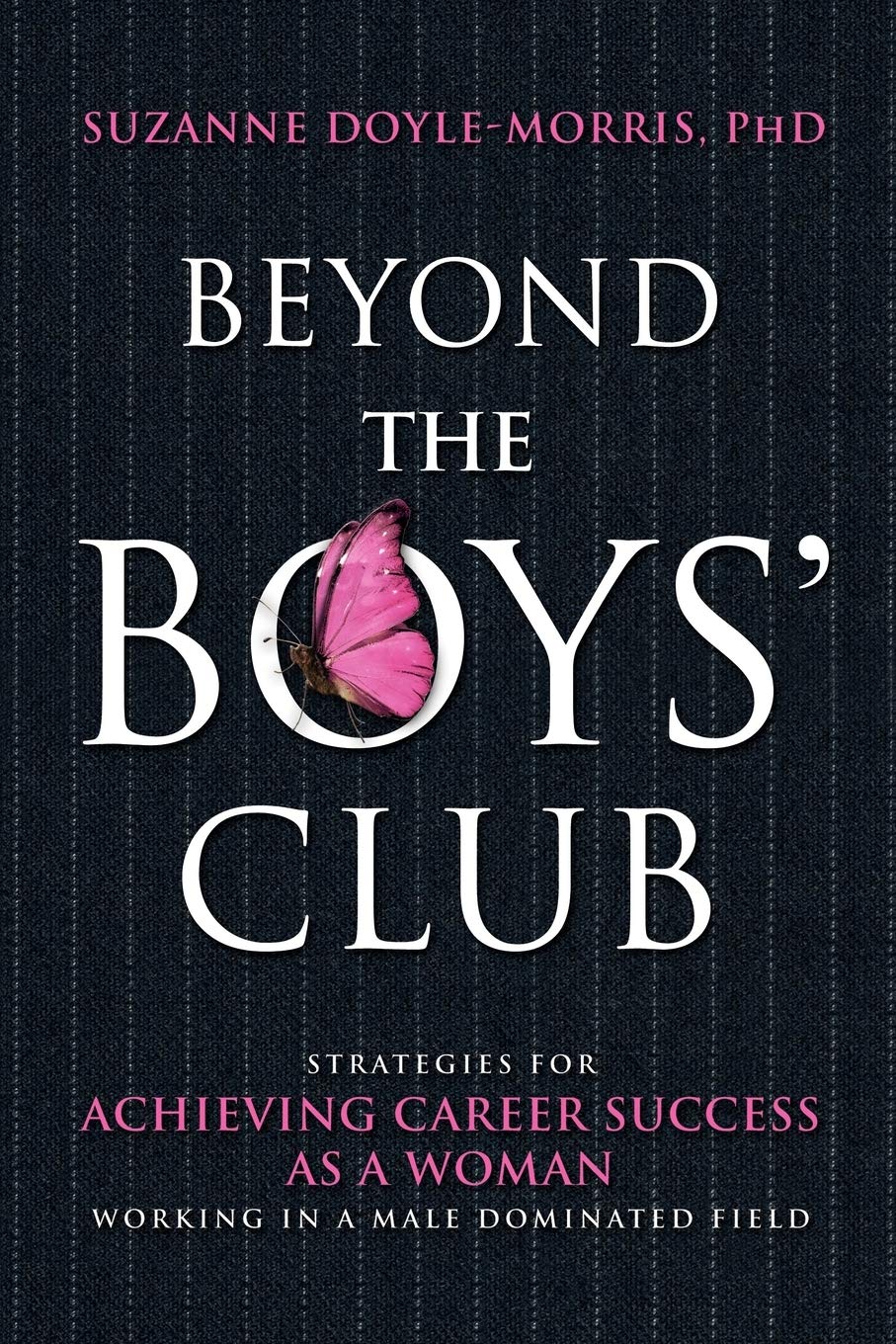 Find out more about thought provoking events