Author, Speaker, & Executive Coach - ICF Credentialed PCC
"No one cares about your career as much as you do"
- Suzanne Doyle-Morris, PhD
Take Control of Your Inner Critic
A 8-Week Virtual Programme for Professional Women in STEM
I'm Dr Suzanne Doyle-Morris and I've been on a mission
Helping women in male-dominated and STEM environments
– since 1998.
Since then, I've been supporting women to
(IWD theme for 2024) with my popular webinars and top-selling books giving these professionals the tools to succeed.
At least one of which will be perfect for your organisation. 
My webinars focus on all aspects of the intersectional workplace and the challenges of discrimination and disadvantage.
Executive coach, speaker and author
ICF accredited executive coaching hours delivered
Corporate clients over 15 years
YouTube 'how-to' videos on career progression
Would you like to run a speaker webinar for your company?
Or have any questions? Please get in touch by email or phone.
Easy to give and can include company message, my best selling books are the foundations of my popular presentations. They embed learning, create exercises and drive event attendance.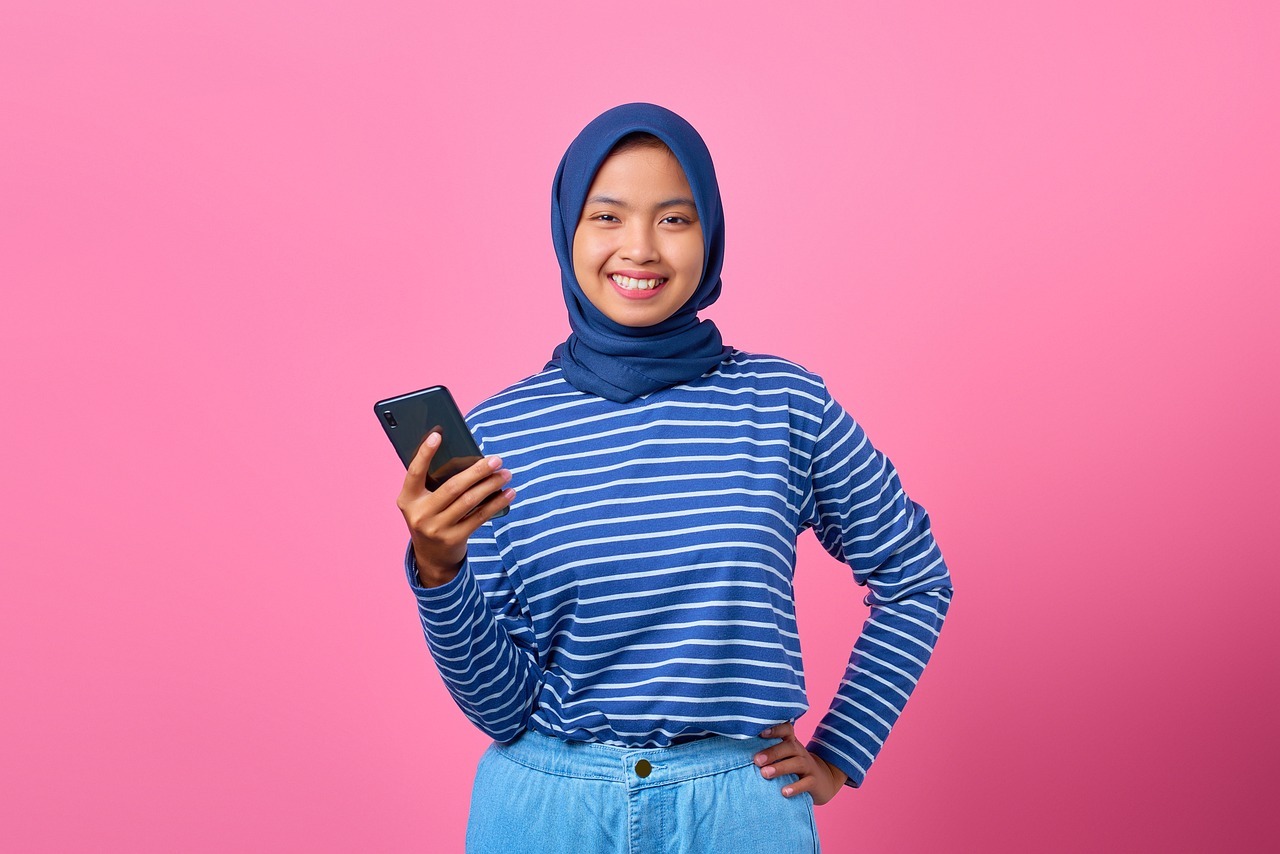 As a confidence coach who focuses on helping women take their lives ...