If the culture feels inequitably tough,
women and under-represented employees won't stay
The STEM sector (Science, Technology, Engineering, Mathematics) have curious and passionate people. You don't enter the sciences for the money.  You do it to make a difference or for the puzzle you are trying to solve.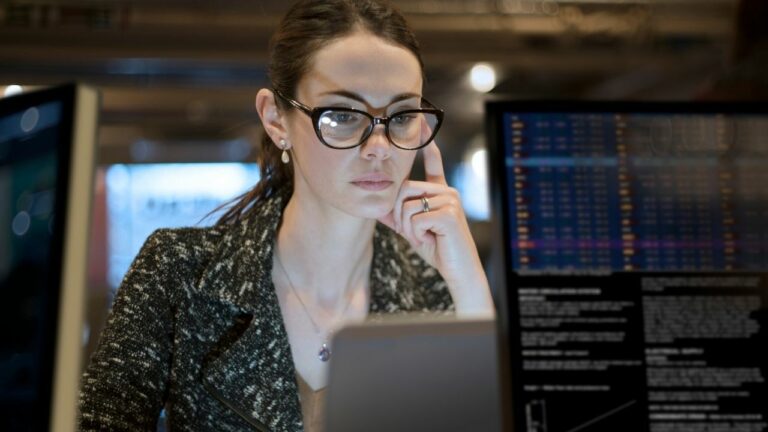 I started working with women in the STEM sector as part of my Cambridge University PhD - focused on women engineers.
My work in creating award-winning video games about workplace bias, took me even deeper into the STEM field. 
That knowledge, my time in a tech incubator, plus all the consultancy and speaking in the subsequent 20 years has been used by my clients – women in STEM and the organisations that want to support them better. 
The smartest of my STEM sector clients know that attracting women to these fields is only part of the battle – but it doesn't stop there.

She won't stay and will be a real find for a  competitor if she doesn't identify with her workplace culture. 
This is a challenge when 'brogrammers' or silently condoned poor behaviour still sets the tone. 
However, there are ways around these challenges
There are ways to thrive in fields that were never set up with the 21st century mindset we'll all need.
These are tactics I've coached on and discussed with audiences for nearly 20 years in organisations like those below:
Testimonials from the STEM sector