Over 80% of Dr. Doyle-Morris' clients enjoy a career improvement or promotion within 6 months of executive coaching
Executive coaching could be for you. Everyone makes choices, uses judgements and has assumptions – some of which no longer serve you. 
If you want deeper insights to live a more expansive and rewarding life, and get more from your career. 
Benefits you'll get with executive coaching:
Want to convince your boss?
Sign up to see how to discuss the benefits of coaching with stakeholders. 
More about Executive Coaching
Who is the program designed for?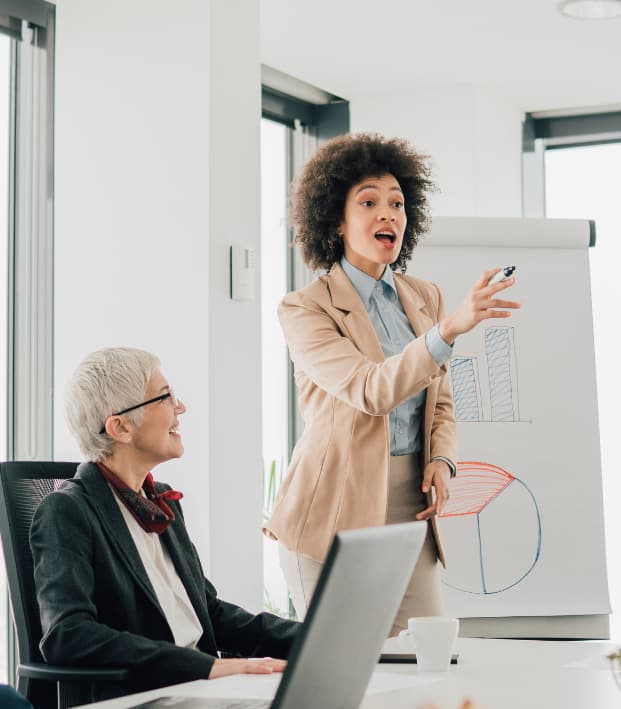 Change, even when it is wanted, can feel uncomfortable for anyone.
Throughout the executive coaching programmes I've been for hundreds of senior women, it's my role to be your objective sounding board. We'll uncover who you want to become and help develop the plan to get there.
You will laugh, but it's my job to stretch you. As an MCC qualified executive coach, it's my role to  uncover assumptions that may be holding you back and give you the space and clarity to decide what's right for you.
We'll dig deeper on what is truly important – all to move you towards the future you actually want.
Your objective sounding board
I've spent the last 20 years and over 2700 hours coaching professionals to get the roles they deserve and the lives they want. 
Using videoconference for most sessions, clients come from the United Kingdom, Europe and North America. I've worked and lived in 5 different countries. 
I am a Master Certified Coach – the highest credential of the the International Coaching Federation, the external accrediting body and membership body for trained coaches globally.
This is a peer-reviewed qualification earned by less than 3% of ICF members.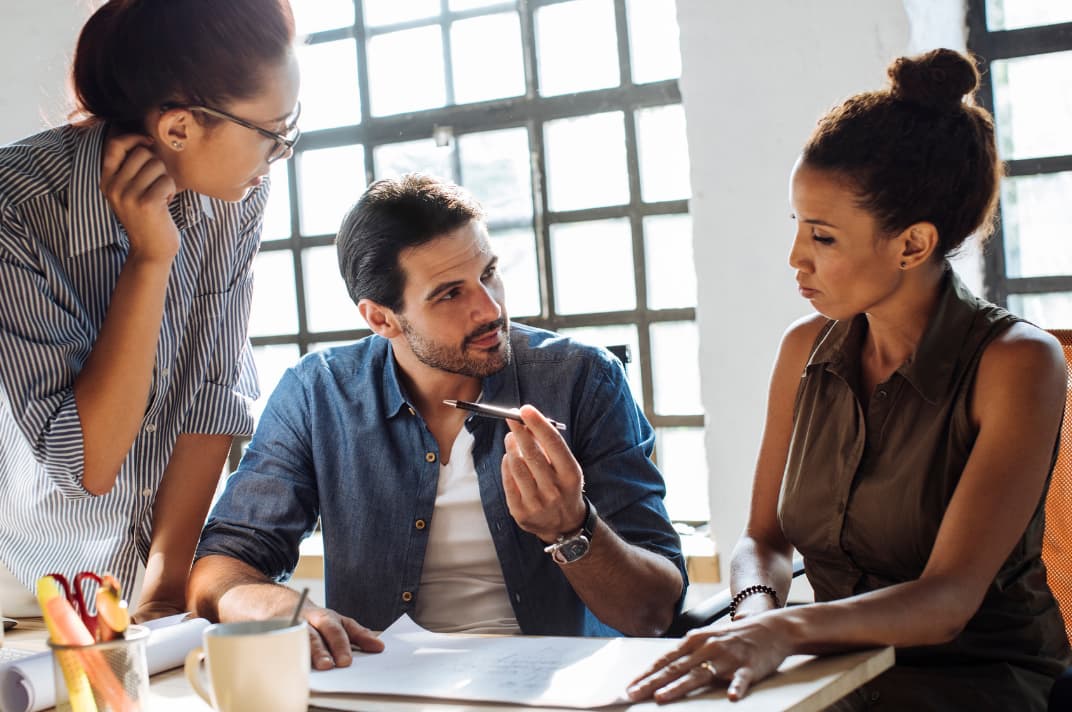 My clients often work in high performing fields, often in the legal, financial services, FMCG and technology sectors. Sessions are unique to the client, but common topics include:
THANK YOU, Suzanne!
I called Suzanne because I felt hopeless in my role in an investment bank. Thanks to Suzanne's guidance, I entered my new firm perceived as a top performer, and I am currently viewed as a top expert in my field by the industry. So much for underperformance – THANK YOU,… Read more "THANK YOU, Suzanne!"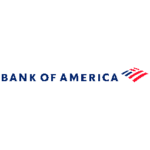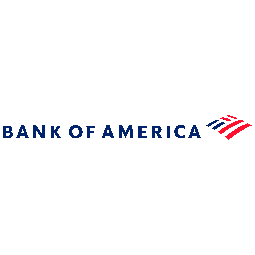 Kay Hope, Director
Bank of America
Think coaching could work for you?
If you've got a career goal in mind, but it just seems just out of your reach, I can absolutely help you get there.
These packages are twelve hours of live, one to one interaction with me.
Often taken over a year, to maximise the changes you'll see, we drill down and uncover your assumptions, to strategically think through your goals. This means you can achieve them as enjoyably and quickly as you can.
Within 6 months of working with me, 80% of my clients have had a promotion, job change or career stretch.
Ready to take the first step towards your Dream Job?
Enter your details into the form, to arrange a completely free chemistry call to see if we'd be a good fit