Workplace Diversity and Inclusion
Dr Suzanne Doyle-Morris, speaker, executive coach and author, has been championing workplace diversity and inclusion and  helping to improve the lives of women working in male-dominated and STEM environments since 1998.
2,2750 coaching hours, 200 presentations, 110 YouTube videos, 3 books, 1 PhD and an MCC certification from the International Coaching Federation. It's been a busy 20 years!
Audiences from Faro to Oslo, Boston to Dublin
Although I'm originally from the United States, my speaker webinars have an international flavour as I've lived and worked in five countries over the last few decades. My audiences reflect this and are drawn from the USA and the UK as well as across the rest of Europe and the Middle East.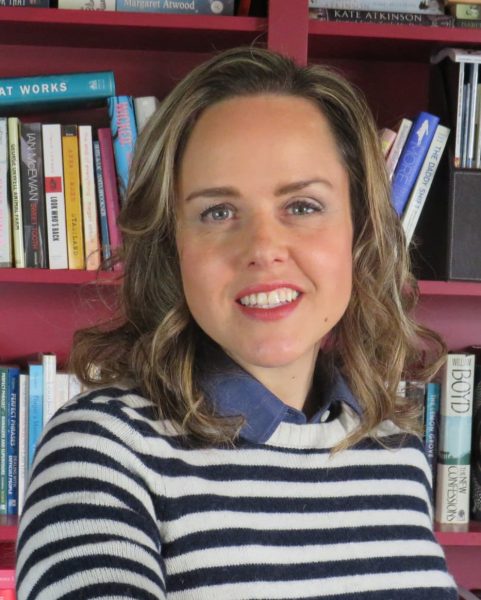 Suzanne Doyle-Morris, PhD (Cambridge)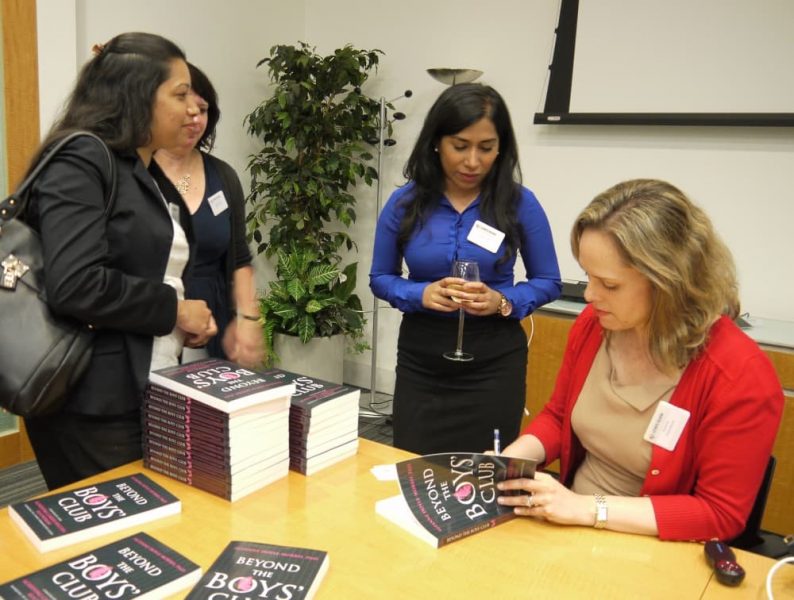 Supporting professional women
Do you want someone who has got your back?
Are you finding yourself overlooked or overworked – or both – and discover that the more senior you become the more 'male' your environment and the more pressure you feel you become like them?
I champion workplace diversity and inclusion and help women like you, and the colleagues you work with, to appreciate you more for who you are. And to understand how to climb the ladder. And learn how to take control of your own career and drive it forward. Let's face it, no one else will do that for you.
Although I do support women in male-dominated workplace environments, I support anyone who feels they are overlooked or unappreciated or marginalised.
Diversity is key for all organisations. It has been shown that the strongest teams benefit from a genuine mix of race, nationality, age, gender and background. Inclusive leaders create the most engaged, innovative, and ultimately, profitable teams. This is not politically correct rhetoric – it's fact.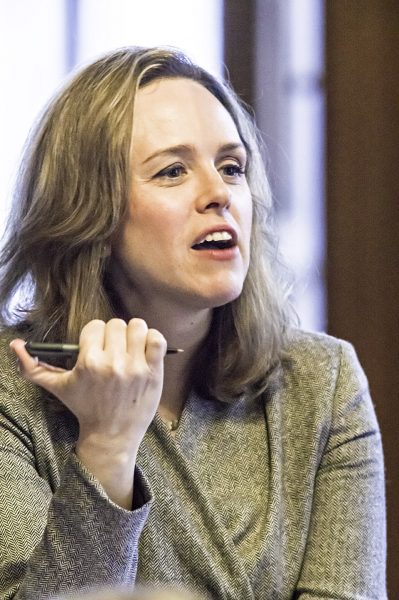 I have a plain-speaking and thought-provoking style, questioning the status quo.
 I've spent decades talking to executive women about their work and their challenges and how they can win. I've written three books based on these experiences and use the findings in all my work.
People don't want fluff and flannel
– they want examples to learn from and practical solutions to enable them to get the recognition they deserve. Which is exactly how I have always worked.
'I never expected a PhD to be so funny'
Once you have committed to advancing your career and have a strategy in place, decisions become easier and even work becomes enjoyable. A weight is lifted off your shoulders – the only way is up. One of my speaker webinars could be the kickstart your career needs.
 If you read what people say about my webinar presentations, you'll see that along with the challenges I present, there is a lot of self-deprecating laughter.
As an entrepreneur, I know how rejection feels and I have had plenty of knocks. Fear of failure or trying to work around the status quo – these things should not stop you from the life and career you want.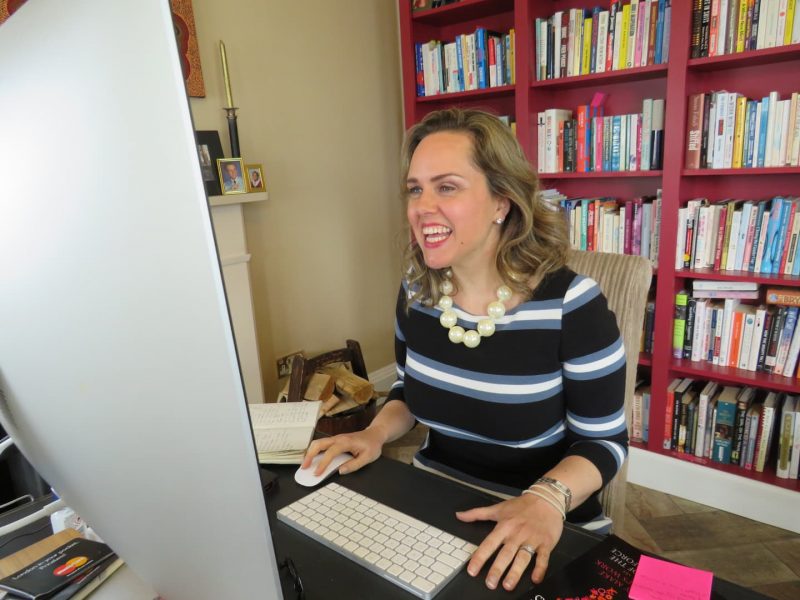 Let me work with your staff  to help them to question their assumptions and the thought-provoking insight that provides. 
I share real life stories and provide practical advice – not fluffy concepts – to truly inspire and empower.
My live speaker webinars are not just for women, but for anyone who wants to understand inclusion.
I suggest how best to address the issues that many people choose to skirt around or ignore.  
For the widest reach possible, choose from my four webinars. And buy your staff the accompanying book – sent to their home address prior – to embed the learning.
Organisational presentations
Individuals and your career advancement:
Fill in the form to see how executive coaching could work for you, either privately or sponsored by your organisation. Or give me a call.
80% of my private coaching clients get a better role within six months of our meeting. And that should put a smile on anyone's face.
(In person speaking and events by arrangement.)
Why not give me a call or drop me a mail? Happy to answer any questions. I'm ready to inspire and challenge your workforce or help you personally in your own career.
ICF accredited executive coaching hours