I base my keynote speaker webinars around my books, the latest of which of is The Con Job. My books have inspired the International Women's Day presentations I've been giving for years. These topics I cover seem to go down well with international organisational audiences, no matter the time of year!
While many of us are new to videoconferencing, I nailed it over ten years ago. This means, instead of suffering death by PowerPoint, I work the chat box with my audiences to keep them engaged and invested. By using a mix of humour, research, and practical takeaways, I provoke audiences to challenge their assumptions. It's powerful stuff, delivered by someone who has walked the walk.
Keynote Speaker Webinars - What's your secret?
No secret, really. I don't invent anything.
My work is informed by over twenty years of extensive personal academic and empirical research and a genuine desire to help professionals get ahead.
I have spent my career advising everyone from CEOs who want to create inclusive cultures to junior employees just starting out. All of which has informed my books and every speaker webinar I do.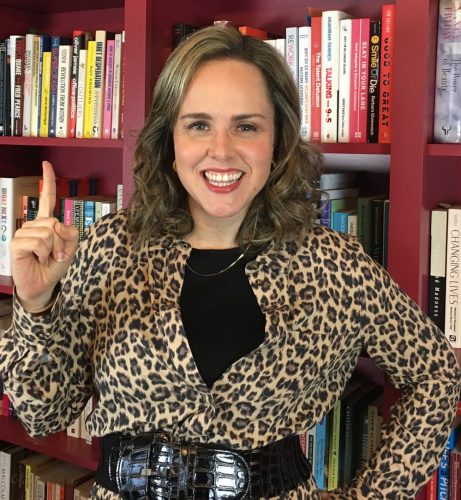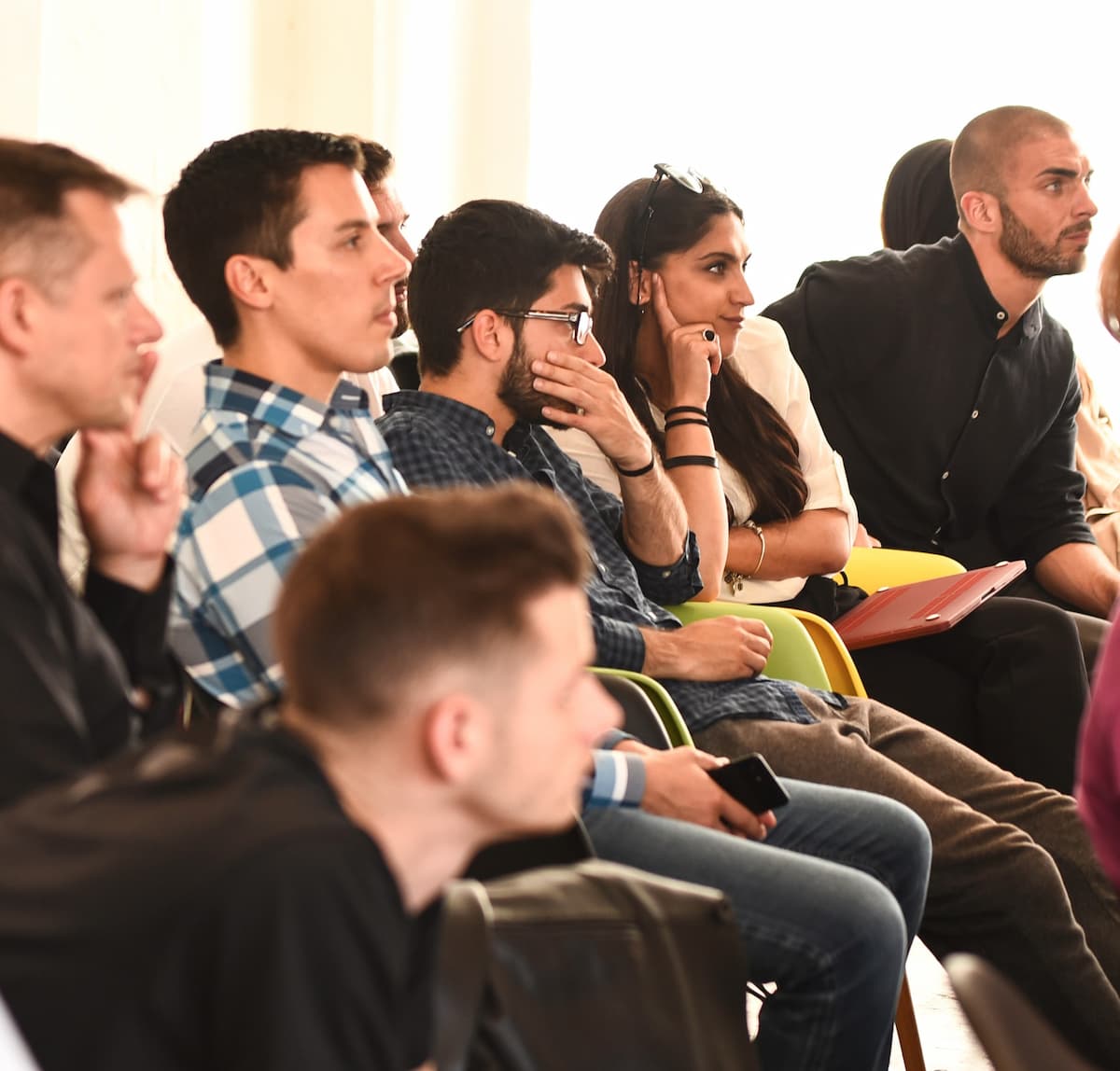 Are your webinars only of interest to women?
My audiences are mixed as – no surprise – most workforces have a range of employees.
While my webinars are often female focused, I have successfully spoken to audiences with more men present. In fact, it's normal for my audiences have more men present, especially in the STEM sector. Many organisations use my webinars as a way to attract mixed gender audiences. Simply put: my talks are for professionals who want to advance their careers.
How many of my staff can attend?
This is where you get more bang for your buck. With the modern marvel of online recording, there is no upper limit. I've run successful live events for over four hundred people across three continents simultaneously.
It doesn't need to be.
I can showcase your internal talent.
My speaker webinars are interactive with lots of audience participation. Normally they run for 90 minutes.
We end with a Q&A, or more popular is a panel of three made up of staff members (organised prior) with me as chair, and the rest of the staff are able to 'grill' them on topics we have discussed. Quite often we run out of time – which is incredible for an online event of this nature.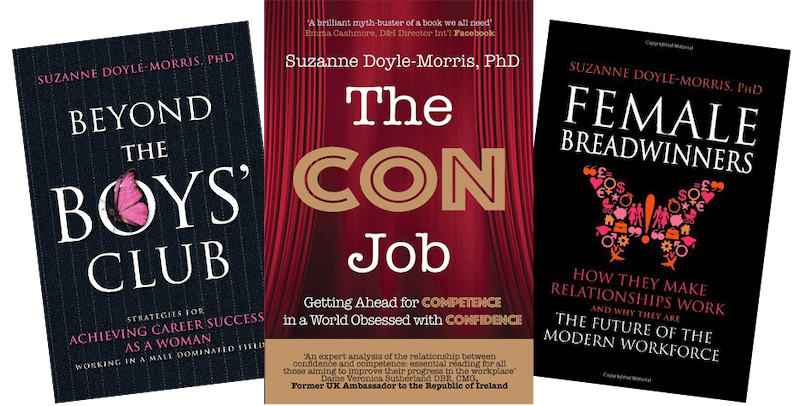 I suggest one of my books for each delegate to keep, to help to embed their learning. The books are offered to companies at a discounted rate and are sent to attendees' home address prior to the webinar.
The book can be personalised and have the company logo and company message included at no additional cost. Delegates then have something tangible to go back to months or even years after the presentation, and the books are always well received. 
Absolutely. Although the webinars are self-contained, in response to demand, I've devised two follow-up workshops.
So, for the 'Con Job' presentation, I offer a follow-up workshop focusing on the practical ways we can show our competence at work. One is for aspiring professionals, and one is specifically for managers.
How can I find out your availability or ask a question?
What webinars do you present?
Read more about the webinars and accompanying books. Also available from Amazon
You'll be able to read some testimonials and see how previous webinars have impressed both the delegates and the organisers.
What works best for your audience?
Find out more about interactive presentations for your employees by downloading the Speaker Sheet pdf
Demonstrating both competence and confidence
I heard Suzanne speak at a Future of Work MeetUp. I knew that her messages on building confidence through focusing on competence would resonate well with my colleagues. Her style is engaging and she practices what she preaches, demonstrating both competence and confidence in her work. Her session was well received in our firm.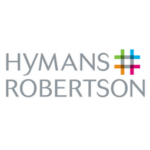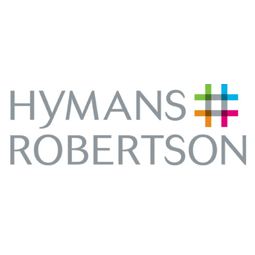 Monica Smith, Partner, Head of Coaching & Development
Hymans Robertson
Animated and enthusiastic audience engagement
After participating in hundreds of events, I often meet people, who even many years on, still talk about the impact of a particular event. No doubt, based on the animated and enthusiastic audience engagement she got about her big ideas, Suzanne's talk will certainly be one of "those" events – and never more needed than… Read more "Animated and enthusiastic audience engagement"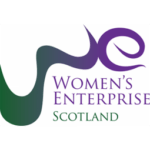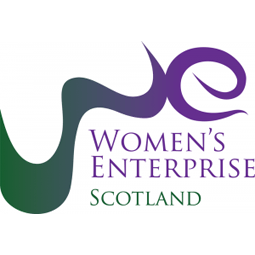 Carolyn Currie, CEO
Women's Enterprise Scotland
We'd have Suzanne back in a heartbeat
The feedback we received from our BCS Women event with Suzanne was outstanding and we'd have Suzanne back in a heartbeat. I love her no-holds barred approach and I'm sure you will too.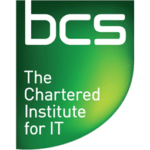 Sharon Moore MBE
British Computing Society
I love her no holds barred approach!
I love her no holds barred approach! I learned a lot and suspect you will too.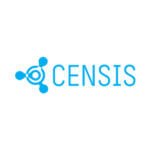 Sharon Moore MBE, Board Member
CENSIS
Cannot recommend her highly enough
Dr. Suzanne Doyle-Morris's advice was easy to follow, but more importantly, her tips were all something that you could walk away and implement immediately. Cannot recommend her highly enough. Thanks, Suzanne!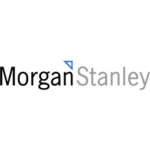 Lena Young, Director
Morgan Stanley
Highly knowledgeable, very engaging, insightful and inspiring
Suzanne's training was of tremendous help and gave us a great start towards making a difference in our culture. The most common feedback was: "highly knowledgeable, very engaging, insightful and inspiring'.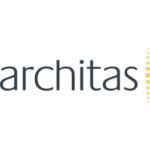 Stephanie Carbonneil, Senior Investment Manager
Architas
The keynote and was highly rated
Suzanne was the keynote at our launch of our sector wide research and was highly rated by all our delegates, including law firm owners and public sectors lawyers'.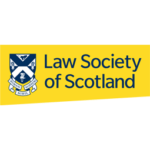 Neil Stevenson, Director of Representation and Professional Support
Law Society of Scotland
Her message was very powerful
Her message was very powerful and simple: "No one cares as much about your career as you do!" It was a terrific session and we are already looking forward to having Suzanne come back.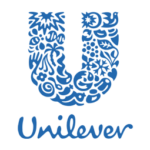 Jane Moran CIO
Unilever
Get ready to question what you thought you knew
Get ready to question what you thought you knew about confidence and come out with better answers about who has it and why, than you did before.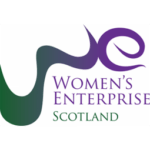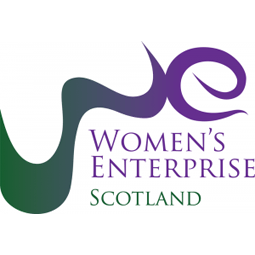 Professor Lynne Cadenhead, Chair
Women's Enterprise Scotland
She provides effective and accessible expertise
Dr. Suzanne Doyle-Morris, founder of InclusIQ, is popular and has a lot of credibility with women in our organisation and she provides effective and accessible expertise. We know if we want to be sure of a successful event Suzanne will deliver.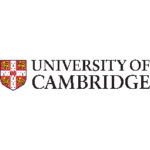 Sigrid Fisher, frmr. Head of Equality and Diversity
University of Cambridge
Actively engaging our community
…thought-provoking, actively engaging our community…high levels of participation…the highest registration and attendee numbers we've ever had!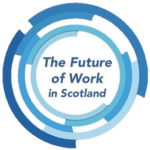 Sathpal Singh, CITP, CMgr, FLPI Organiser
The Future of Work Scotland
Content that gets people talking!
SDM spoke to Elevate – our internal Hensoldt Women's Network. Over 1000 men and women attended internationally, a huge win for us and big sign people were hungry for more multi-cultural and potentially even controversial content that gets people talking!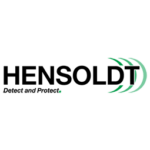 Sarah Sterzl, Group Sustainability Manager
Hensoldt
Thanks so much – very powerful!
Working with Dr SDM was a pleasure – extremely professional and her message very thought-provoking. Our IWD event was a huge hit with both our internal audience and global clients who said: 'Thanks so much – very powerful!'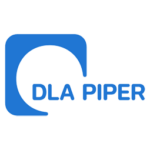 Mia Man, Snr Business Dev. Manager
DLA Piper Middle East LLP
Insightful and thought-provoking
380 chose to attend from all across Asia and Europe, and even more requested the recording, which highlights the impact we wanted the event to have! Would thoroughly recommend to other audiences who value insightful and thought-provoking events.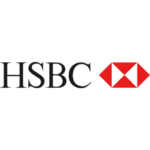 Emily French, Head of Employee as a Customer, Wealth and Personal Banking
HSBC Bank Plc.
Entertaining, fascinating insights, practical tips and advice
Suzanne is one of my favourite presenters, not only is she entertaining and forthright, she also has fascinating insights and provides practical tips and advice which can be put to immediate benefit. A pleasure to have at events.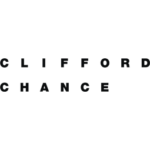 Laura King, Partner
Clifford Chance
A huge hit with our mixed gender audience
Suzanne spoke to our global audience prior to the release of 'The Con Job'. Her humour and incisive observations were a huge hit with our mixed gender audience and I'd thoroughly recommend buying books for attendees!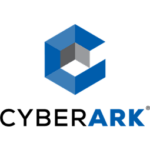 Tasnim Tudor - Director, Global Talent Programmes
CyberArk
Phenomenal engagement, totally raised the bar!
2 different events and the feedback couldn't have been stronger: very high attendance, especially for an online event, fantastic panel facilitation, phenomenal engagement via the chat boxes and question tool, that Suzanne creatively encouraged and no one left the virtual room – all huge wins! Plus, the delegates were excited to get a copy of… Read more "Phenomenal engagement, totally raised the bar!"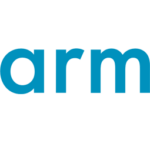 Berenice Mann, Snr. Marketing Manager
ARM
I have been waiting for this call all my life!
We started with "I think I have been waiting for this call all my life!" and closed with "Really great session with lots of take-aways – including knowing colleagues are feeling similarly to me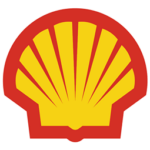 Nicola Lancaster, Senior Legal Counsel, DS/UP/IG
PCRO Shell Intn'l Ltd.