I base my keynote speaker webinars around my books, the latest of which of is The Con Job. My books have inspired the International Women's Day presentations I've been giving for years. These topics I cover seem to go down well with international organisational audiences, no matter the time of year!
While many of us are new to videoconferencing, I nailed it over ten years ago. This means, instead of suffering death by PowerPoint, I work the chat box with my audiences to keep them engaged and invested. By using a mix of humour, research, and practical takeaways, I provoke audiences to challenge their assumptions. It's powerful stuff, delivered by someone who has walked the walk.
Keynote Speaker Webinars - What's your secret?
No secret, really. I don't invent anything.
My work is informed by over twenty years of extensive personal academic and empirical research and a genuine desire to help professionals get ahead.
I have spent my career advising everyone from CEOs who want to create inclusive cultures to junior employees just starting out. All of which has informed my books and every speaker webinar I do.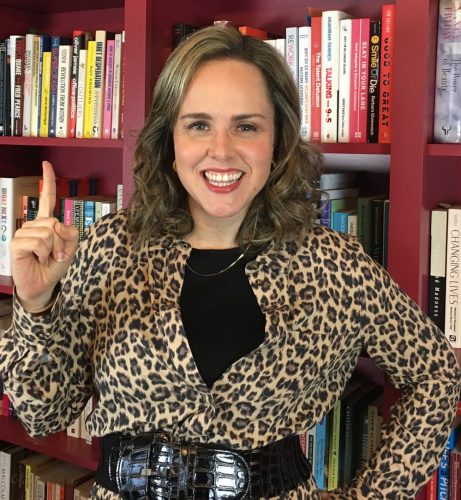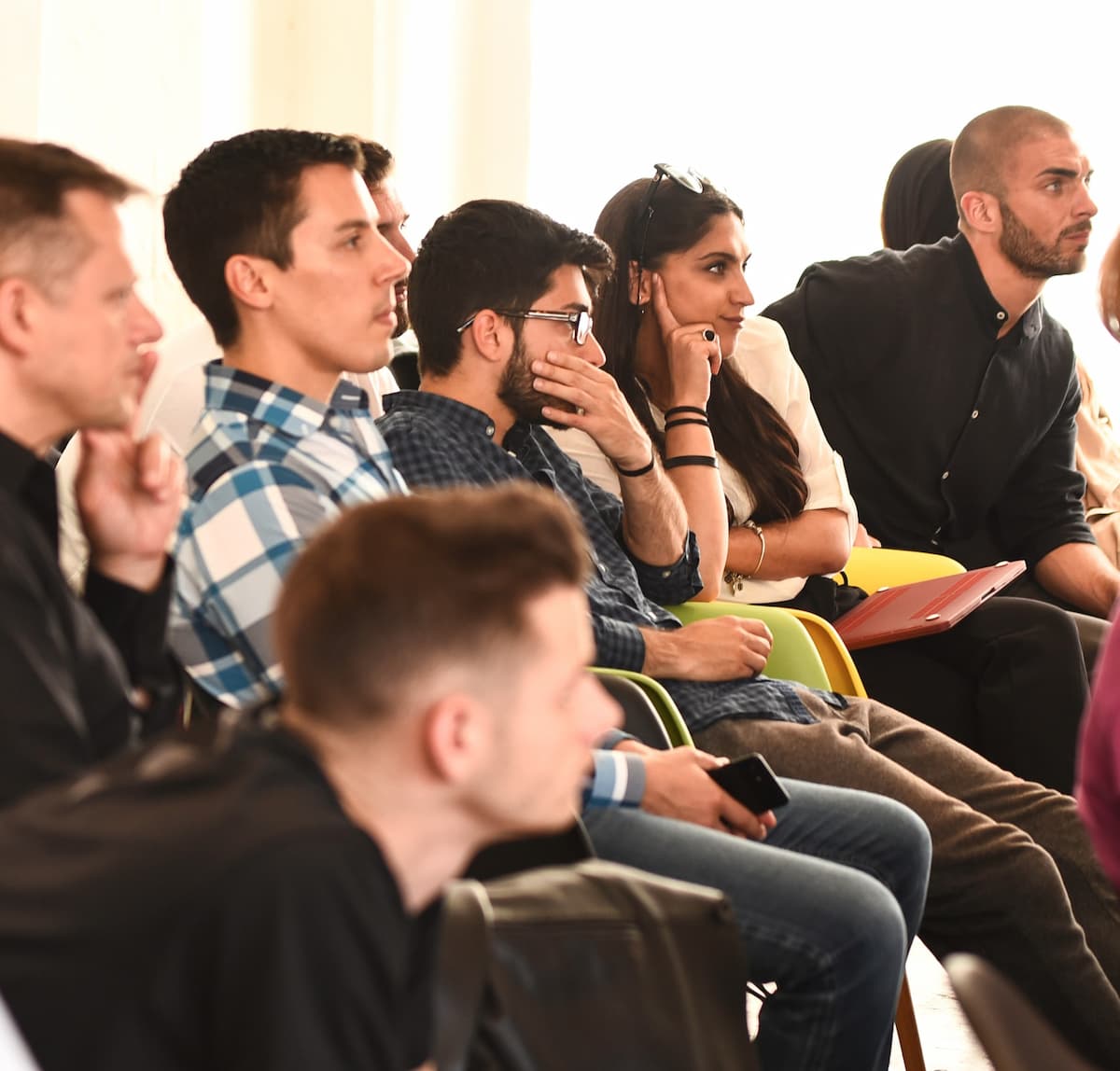 Are your webinars only of interest to women?
My audiences are mixed as – no surprise – most workforces have a range of employees.
While my webinars are often female focused, I have successfully spoken to audiences with more men present. In fact, it's normal for my audiences have more men present, especially in the STEM sector. Many organisations use my webinars as a way to attract mixed gender audiences. Simply put: my talks are for professionals who want to advance their careers.
How many of my staff can attend?
This is where you get more bang for your buck. With the modern marvel of online recording, there is no upper limit. I've run successful live events for over four hundred people across three continents simultaneously.
It doesn't need to be.
I can showcase your internal talent.
My speaker webinars are interactive with lots of audience participation. Normally they run for 90 minutes.
We end with a Q&A, or more popular is a panel of three made up of staff members (organised prior) with me as chair, and the rest of the staff are able to 'grill' them on topics we have discussed. Quite often we run out of time – which is incredible for an online event of this nature.
I suggest one of my books for each delegate to keep, to help to embed their learning. The books are offered to companies at a discounted rate and are sent to attendees' home address prior to the webinar.
The book can be personalised and have the company logo and company message included at no additional cost. Delegates then have something tangible to go back to months or even years after the presentation, and the books are always well received. 
Absolutely. Although the webinars are self-contained, in response to demand, I've devised two follow-up workshops.
So, for the 'Con Job' presentation, I offer a follow-up workshop focusing on the practical ways we can show our competence at work. One is for aspiring professionals, and one is specifically for managers.
How can I find out your availability or ask a question?
What webinars do you present?
Read more about the webinars and accompanying books. Also available from Amazon
You'll be able to read some testimonials and see how previous webinars have impressed both the delegates and the organisers.
What works best for your audience?
Find out more about interactive presentations for your employees by downloading the Speaker Sheet pdf
Demonstrating both competence and confidence
I heard Suzanne speak at a Future of Work MeetUp. I knew that her messages on building confidence through focusing on competence would resonate well with my colleagues. Her style is engaging and she practices what she preaches, demonstrating both competence and confidence in her work. Her session was well received in our… Read more "Demonstrating both competence and confidence"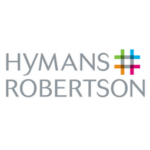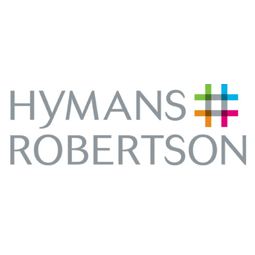 Monica Smith, Partner, Head of Coaching & Development
Hymans Robertson