Our new 8 week programme starts Oct 9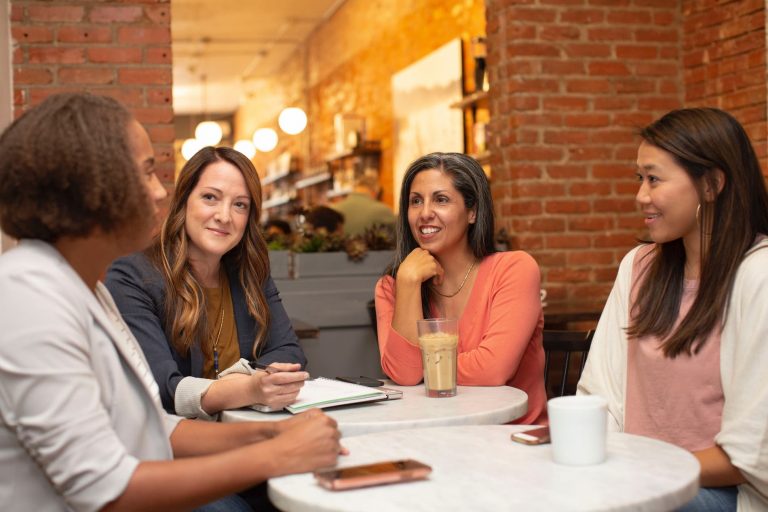 Unlock Your Full Potential
with the Confidence Catalyst Virtual Programme for Women Leaders in STEM!
Are you ready to ignite your inner power and become the influential leader you're meant to be? Introducing the Confidence Catalyst, a ground breaking eight-week virtual programme designed exclusively for inspiring women leaders in STEM.
One hour sessions meet weekly for 8 weeks, starting on:
Monday Afternoon
October 9 – 5pm GMT
October 16 – 5pm GMT
October 23 – 5pm GMT
October 30 – 5pm GMT
November 6 – 5pm GMT
November 13 – 5pm GMT
November 20 – 5pm GMT
November 27 – 5pm GMT
Tuesday Morning
October 10 – 8am GMT
October 17 – 8am GMT
October 24 – 8am GMT
October 31 – 8am GMT
November 7 – 8am GMT
November 14 – 8am GMT
November 21 – 8am GMT
November 28 – 8am GMT
We'll be running two different 6o minute groups – select the 8am or 5pm UK start time
What kind of saboteurs do you have?
Take this 5 minute test to find out which of your saboteurs is the strongest, working with Positive Intelligence™
Positive Intelligence™ Saboteurs
Join our weekly transformative sessions and delve into the power of the PQ™ mindset with dynamic video lessons led by experts in the field. Boost your confidence, resilience, and decision-making prowess.
Dedicate just 15 minutes a day to the innovative neural pathway exercises on our user-friendly app. Witness firsthand as these exercises enhance your cognitive agility, helping you conquer challenges with finesse.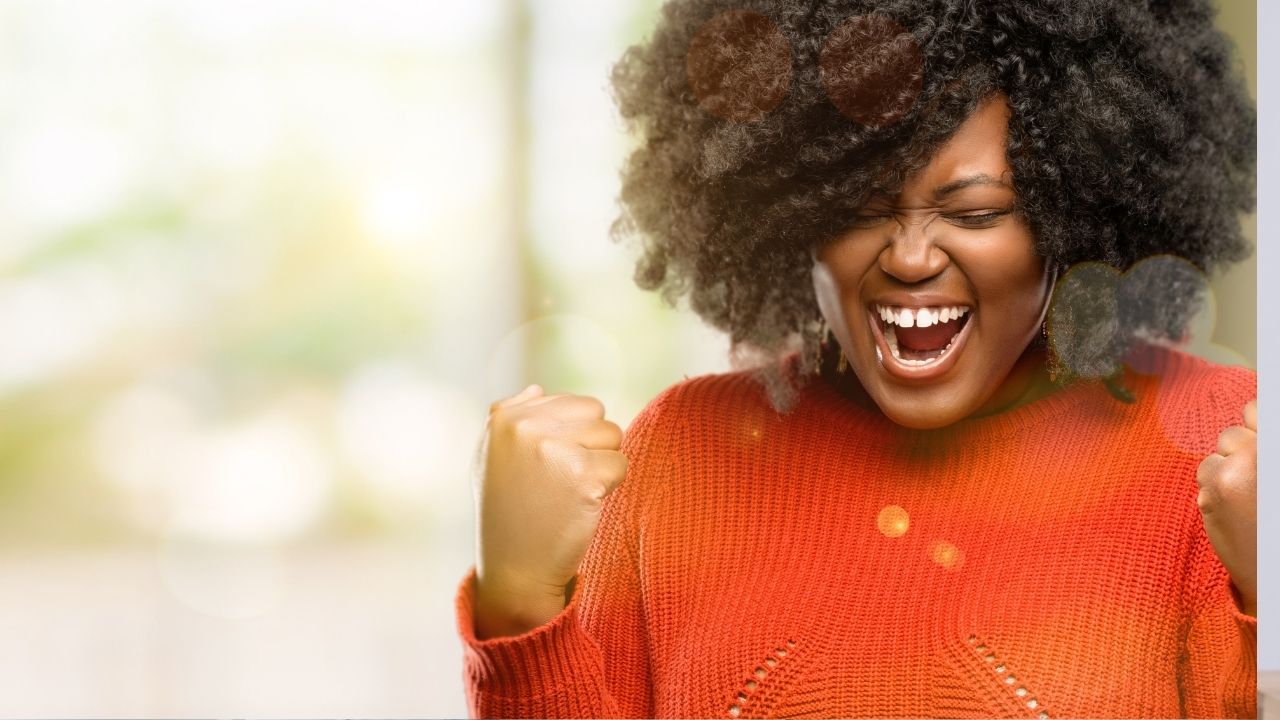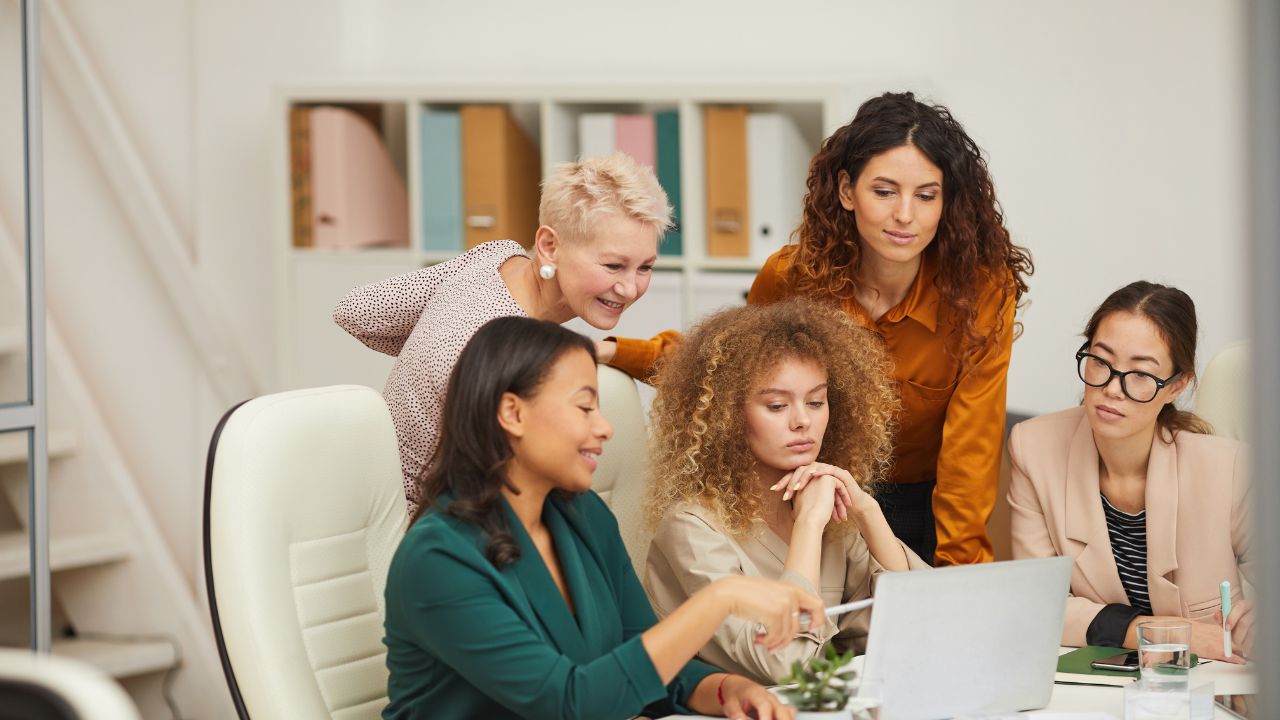 Be part of a close-knit community of like-minded women in technology. Exchange insights, amplify your knowledge, and widen your professional network through our engaging 60-minute group sessions.
Celebrate your growth, achievements, and newfound confidence during our concluding celebration session in week 8.
Why Choose the Confidence Catalyst Programme?
Our approach is rooted in evidence-based research that rewires your neural pathways for lasting change. Witness the incredible transformation yourself!
Harness Collective Wisdom
Experience the magic of group coaching, where you'll tap into the brilliance of fellow women in technology. Expand your knowledge while building lifelong connections.
The programme delivers tangible results. Experience enhanced resilience and an adept ability to tackle life's challenges head-on. It's time to shine bright!
Elevate Your Leadership Journey