International Women's Day has come and gone, and its passage highlights a ridiculous assumption: Let's honour women and all they've given us during a single day of the year! This is particularly ridiculous once you pair it with the ever increasing data about how much harder Covid has hit women, particularly Brown and Black women, as workers, as parents turned educators and as recipients of higher than ever rates of domestic violence – all brought on by lockdowns.
March is always the busiest month of the year for me, given my specialism around women working in male-dominated sectors. Indeed, this year, as someone who speaks to audiences of women in male-dominated sectors, I spoke at IWD events for Hensoldt, DLA Piper, Engie, HSBC and perhaps the most 'masculine' of them all – the BBQ Grill manufacturer – Masterbuilt. But celebratory events don't solve the problems of inequality. We need International Women's Day events not just to drive not just awareness, but tangible action. Better yet, this can happen all year long.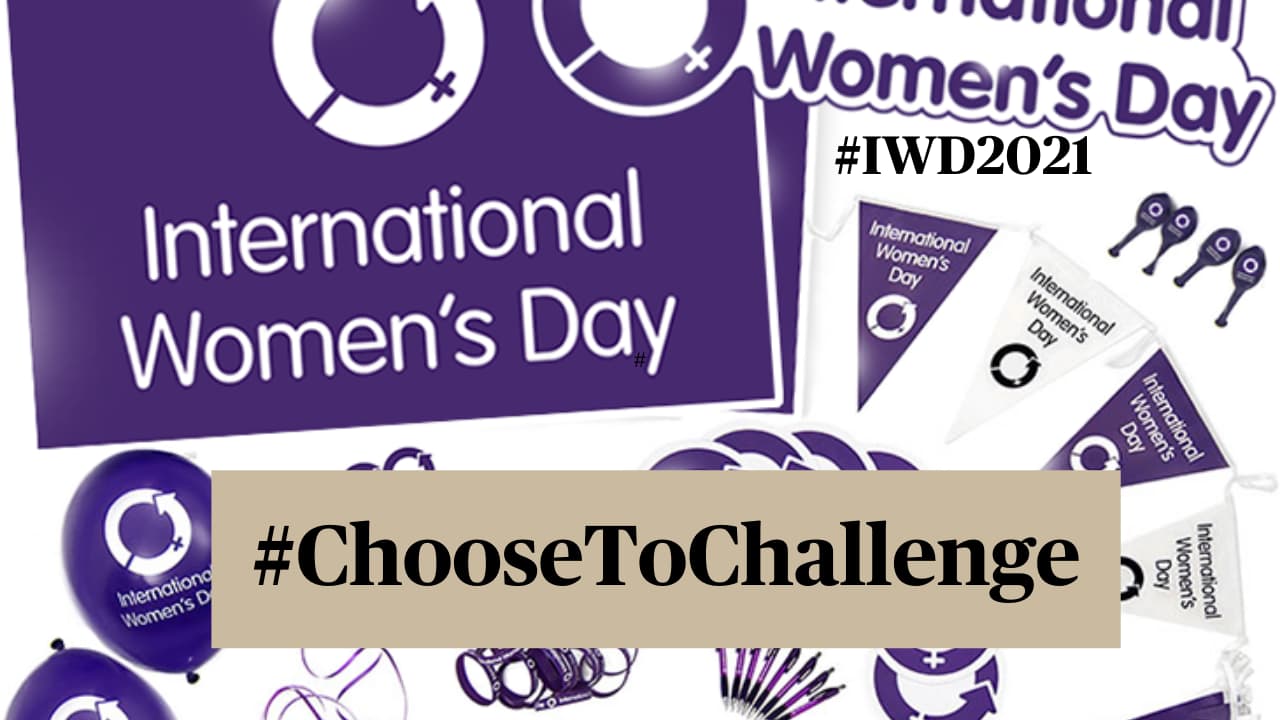 Even if you extend activities over several weeks via Women's History Month, it proves the assumption we seem to work under – all other months of 'real history' are dominated by white men. These are the 'status quo' leadership, as I call them in 'The Con Job'.
These are the enslaved and economically disenfranchised people who toiled, white supremacist systems that granted education unevenly and wives who kept entire households going. This meant that these 'great men' had the time to  devote to their discoveries, their studies, their writing. While some may ask: 'When's Men's History Month?' the more apropos question is actually 'When is it NOT Men's History Month?'
I'm not denying men have been great inventors, writers and explorers. However, what I think gets forgotten, is that the men we read about in history books, and even today, often did these things because their day to day economic and personal lives were supported by the labours of the non-status quo. 
Unfortunately, this is a complaint that could be shared by African Americans  and Black Britons who are expected to be satisfied with public recognition and 'celebrating' their achievements in February in the US and October in the UK.
Why should the non-status quo just focus on a single month to celebrate? A better response would be to rewrite history books and literature's canon so that they featured the achievements of a wider range of people, who made real contributions in spite of a status quo system did not benefit them. 
If you want to maintain the momentum generated around social change and gender equality in March, I'd invite you to do three things. 
1. Compliment the event organiser and ask 'What's next?'
The International Women's Day events I did this month had 1000's dialling in from international offices on every continent. These attendance numbers and downloads suggest there's appetite for events that can bring people together, and on topics they'd love to gather on. However, messages sent directly to the organisers from employees with feedback, complementing them and asking 'What's Next?' is the type of message organisers (who often do this type of work in addition to their day job!) need to hear so they know there's appetite to keep going.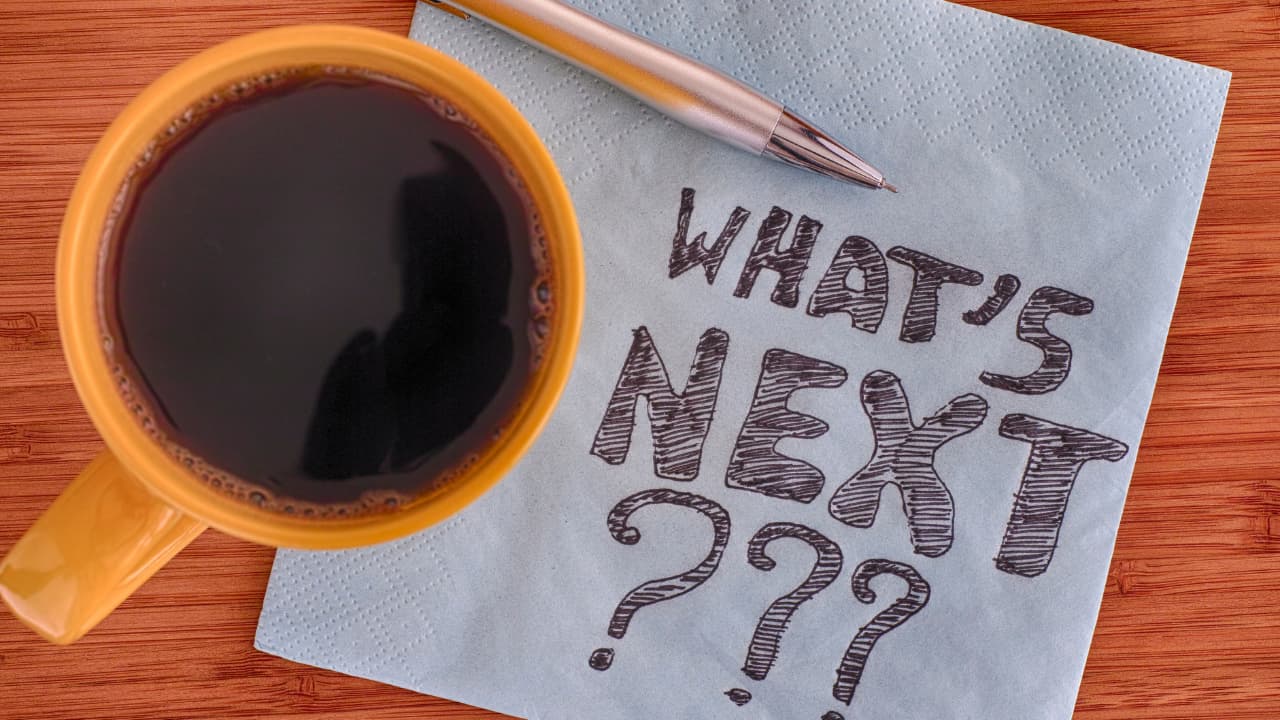 2. Consider co-hosting events with clients or partners.
If you are looking for budget, consider running future events with clients or collaborators. It highlights to them you have a natural affinity on these issues, builds relationships and can make your budget go further. DLA Piper sent their clients copies of the video we did together where I spoke, and also facilitated a panel of their clients.
I'm not a draw on my own:) but 'The Con Job' topic seems to have intrigued people. Plus, the names of their clients who acted as panellists pulled in even more bums on seats. This means my clients can often access a new pot of marketing funds and share resources – a real help for many internal networks.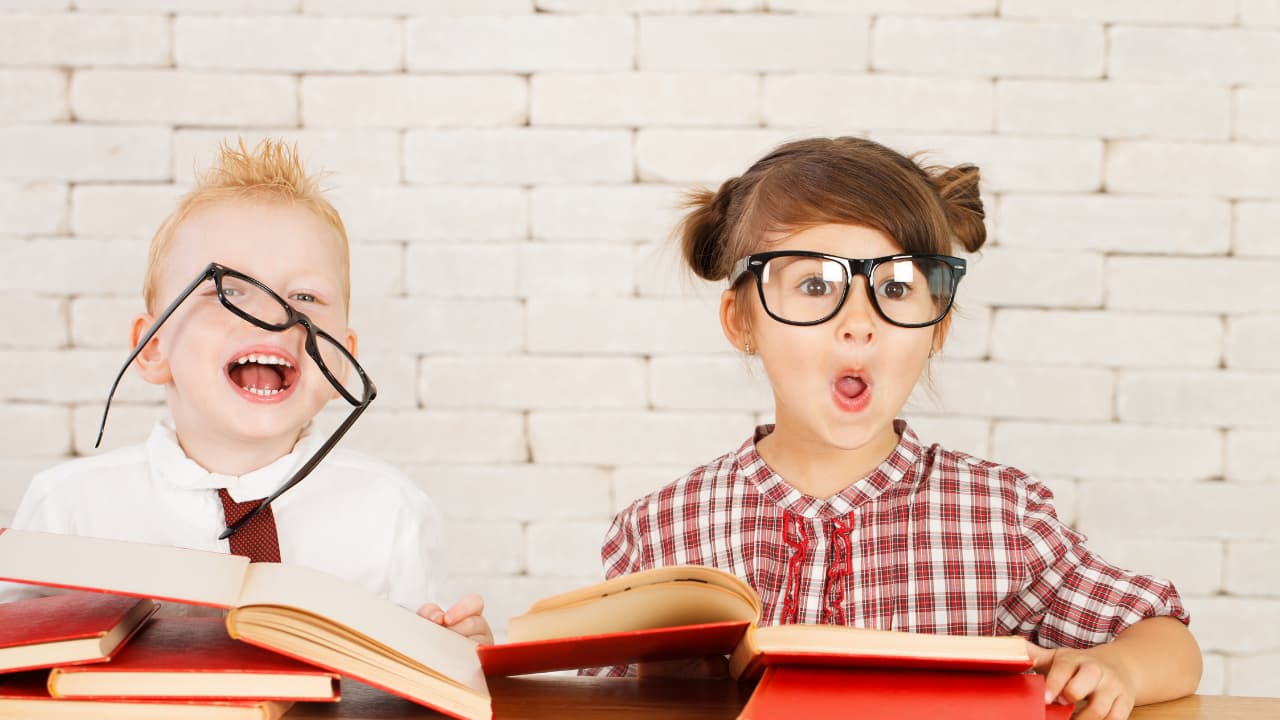 3. Love your stats.
Collect any data you can after your events, particularly on attendance, downloads and internal usage of social media channels regarding the events to share with your funders.  Executive teams will give funding if you can demonstrate these events are not just well attended, but that they truly engage employees.
In the 15 years I've been speaking to women's networks, there's been more than a few people who've told me they've stayed longer in or been drawn to a company because the employer supported these types of events. Indeed, a few organisers have even admitted that running these types of events is their favourite part of their job. However, International Women's Day and events beyond don't happen for free. You need the company to properly invest.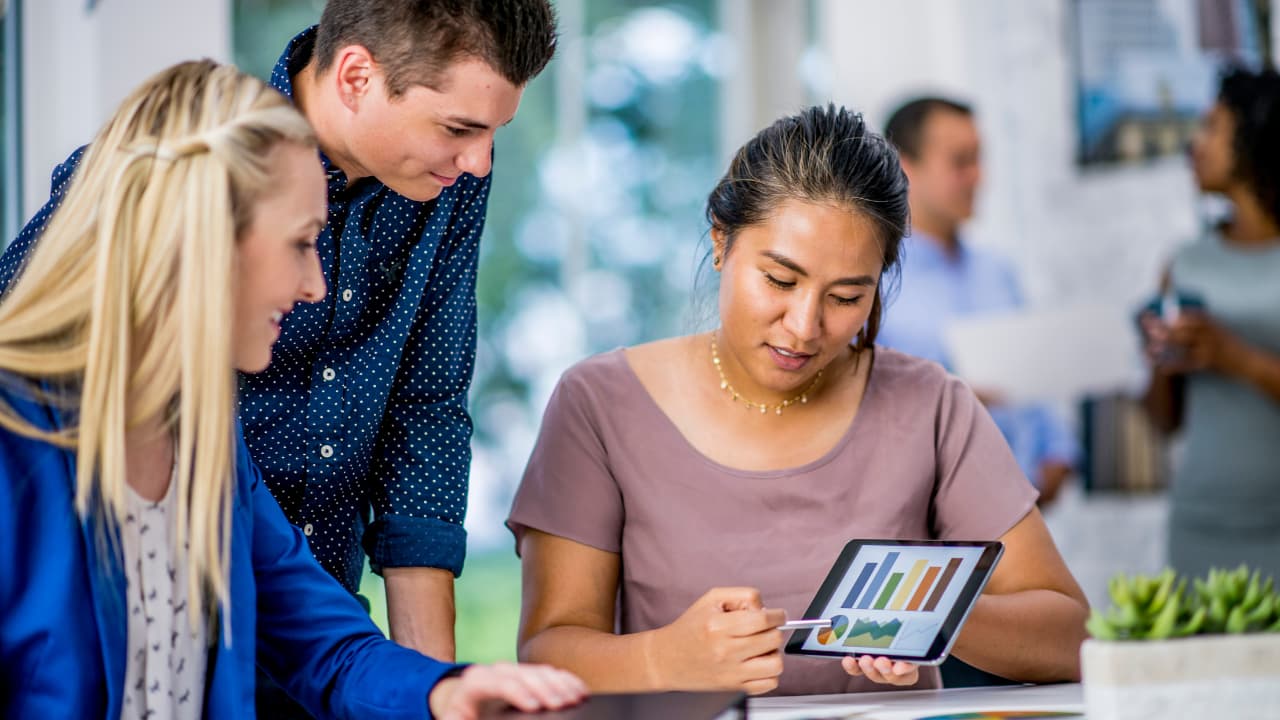 Hope this gives you a few ideas on how to maintain momentum so that your Exec teams don't pat themselves on the back for an IWD 'well-done' and think they can shelve these issues until next year. Get in touch if you'd like to discuss what I could do with your audience for the rest of the year.