I always advocate taking on a challenge, but managing expectations is vital. After all, challenges can make a career.
But failing to perform a miracle isn't on you, it's in the way you negotiate expectations and get the support you'll need.
Here's 3 ways how:
1. Don't over-deliver to your boss, by under-delivering to yourself!
A former coaching client, Arlene, spent her career moving from one fire-fighting role to another, creating systems on her own where an entire team was often actually needed. Arlene was well known among her past employers for the long hours and weekends she consistently puts in.
However, she realised managing expectations would be vital as she was both exhausted and disappointed not enough managers didn't recognise or seem to appreciate her superhuman efforts. This wasn't about getting recognition, so much as it was about managing expectations.
In her coaching sessions she realised there was a huge pay-off for her employers. They'd hired someone willing to put in over 50 hours a week when they only paid for 40! Therefore, what was motivating her managers to be the ones to change?
Arlene was a 'miracle-maker' — always doing more with less, meeting or beating impossible deadlines and budgets, saving the company money. But it came at a serious cost to herself.

The problem is that every time she delivered another miracle, she set the bar higher for herself.
2. Teaching your employer to expect miracles sets you up for failure
Miracle-making is an endeavour to be accomplished a few times in one's career. But it is unsustainable in the long run. Attempting to do so will only lead to disappointment over time, as there is no way to surpass what you have achieved previously or even to keep pace with yourself.
Even Lis Astall, for example, one of the most senior women at Accenture, who I interviewed when writing Beyond the Boys' Club, remarked that she herself took on only three high-profile and very risky projects in her long career, and these were tempered by a career of steady progress.
There was a realisation that risks come in various degrees. If you take large risks every step of the way, you won't manage that pace, or energy level, in the long run. The danger is that you could develop a reputation as a failed miracle-maker, simply because it wasn't sustainable.
The key is in managing expectations. Go the extra mile, when the work has promise (a team you want to work with or a fascinating project. However, always be ready to say if you think the goal is unrealistic without additional resources.
3. Three ways to repond to unrealistic deadlines:
'I'd love to take that on and turn it around by August. But realistically, it will take until October with my current headcount. What can you do?'
'My team already has x, y and z on their plate. How does this rank in your priorities and which of the previous goals could slide?'
'That's a great project, but I can't take it on right now – where's the wiggle room?'
Using those question, now you are negotiating with them. Where can they wiggle; more headcount, more time or more resources?
It's not an automatic yes or no. In fact, you could get more than you anticipated.
But this only if you are managing expectations from the start.
Summary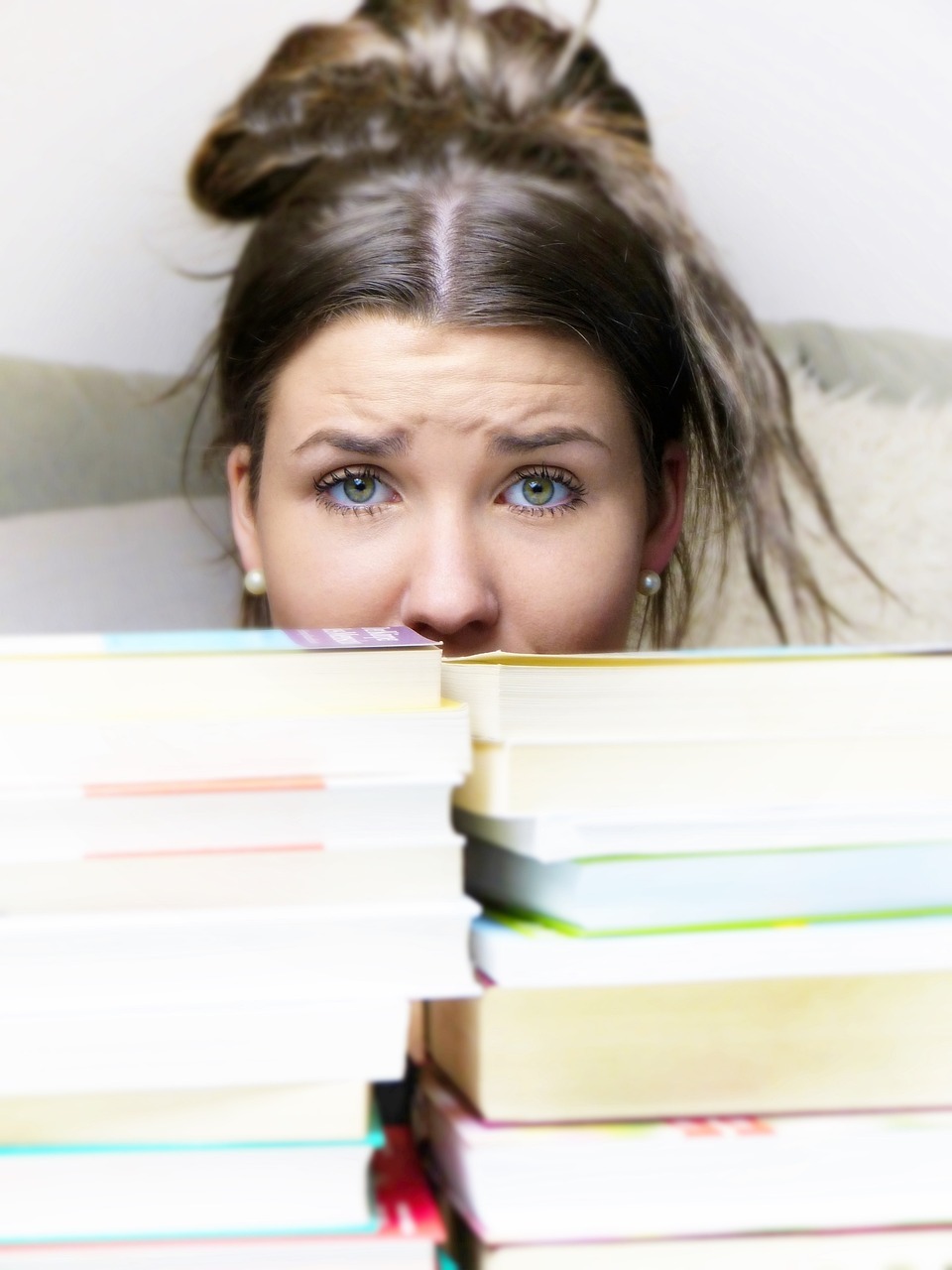 Article Name
How to avoid failure by managing expectations
Description
Managing expectations is vital. Failing to perform a miracle isn't on you, it's in the way you negotiate expectations. Here's how.
Author
Publisher Name
Publisher Logo