Your 'Knocks' Can Enlighten Others
Female business leaders are a unique breed amongst women working in STEM. The most resilient ones are able to take learning from failure to the next level. Leading a team, getting investment, and trying to keep all their 'balls in the air' is a challenge. However, there are ways to own your unique place.
I certainly had my moments of learning from failure when setting up and then running InclusIQ's workplace training on bias several years ago.

When I started, I was told I needed a male partner to get further investment. This was despite the first clients, seed investment, and all the content being my blood, sweat and tears.

That aspect of my business didn't survive. However, I thought it important to share the painful lessons I learnt from my own failure via coaching exercises people could do for themselves.
Use Others' 'Hard-Earned' Lessons
These International Coaching Federation Master Certified coaching skills. This training preceded my foray into building and delivering online games around workplace bias. Plus, it inspired me to think about how I could help other women in STEM.
The ups and (plenty of) downs provide the opportunity to be the authentic leader my clients want to be every day. They don't want to be solely influenced by what's thrown on their plate that day. This means techniques for learning from failure are key for these kinds of women.
Better yet, these techniques could help female leaders move beyond just being grateful for getting through that day's never-ending list of tasks.
If that sounds familiar, I'd invite you to check some of these techniques out. You can go to either the Women's Business Centre website, a treasure trove of resources for women starting businesses and learning from failure as they go. Alternatively, check out my own InclusIQ website, where I share similar strategies and so much more.
Know When to Cut Your Losses
Full disclosure: within the first several months of my e-learning offering, I certainly did hire men. They were mostly within technical and tactical roles. Interestingly, their presence didn't add the expected wins.

It was hard over those nearly 5 years of R&D and initial sales, and my lack of initial gaming experience played a big part. My regret? Not cutting my losses sooner.

There were so many lessons I learned, but one was never "get a man to represent me." I'm sure that's a lesson you've already learned, despite any advice you, like me, you may have received from others!

I gave the online games business my all. However, ultimately I had to cut my losses and return to what I was far better at – executive coaching for women in male dominated fields. This informs the speaking with audiences I do that sets these successful women apart.

And in my down time, I wrote an ongoing column for Women's Business Centre. In it, I share coaching techniques to help these female leaders quickly learn from mistakes and own their space.
In the column, I covered everything from using short questions with others to maximum effect and how to use open questions for real power. These are all issues key for these women who, like my coaching clients, are in the minority of virtually every meeting they attend.
What have you already learned from your mistakes?
Summary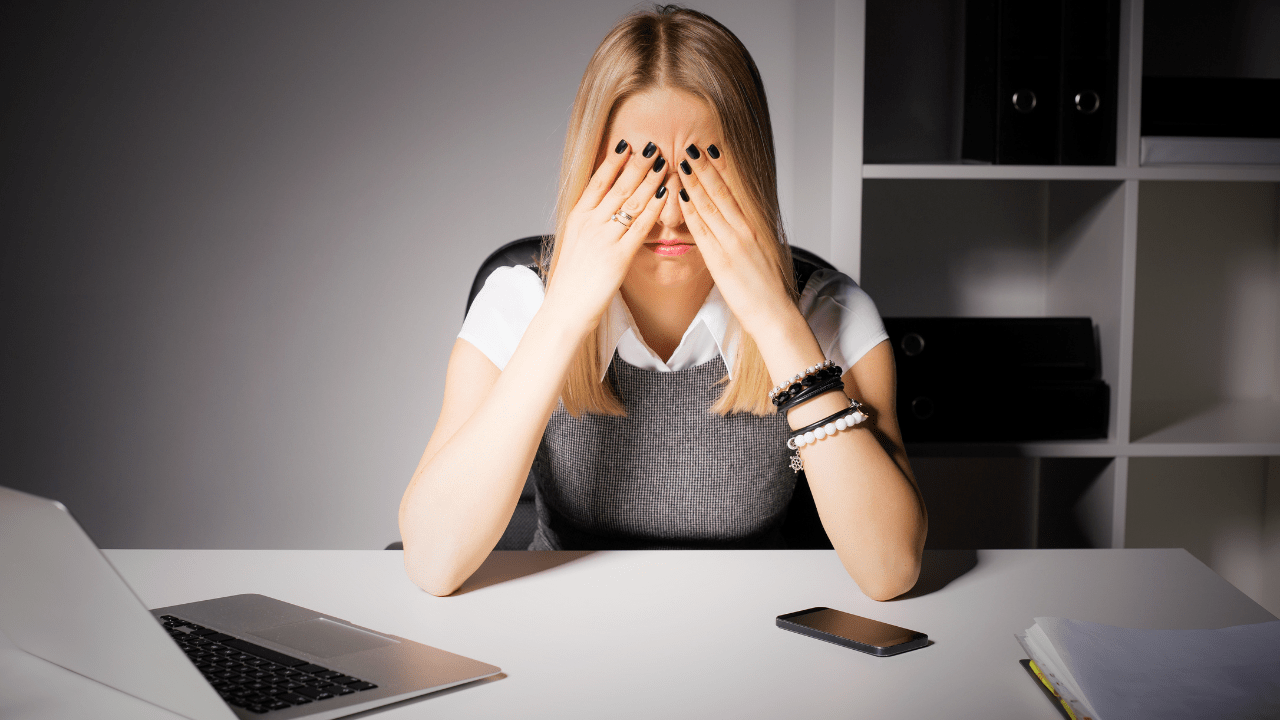 Article Name
Learning from Failure: Lessons for Women Leaders in STEM
Description
Failure can be a powerful teacher for women leaders in STEM. Join us as we explore the valuable lessons learned from setbacks and how coaching techniques can empower you to be an authentic leader, making an impact in your industry.
Author
Publisher Name
Publisher Logo