Communicating well with stakeholders can feel intimidating or inspirational, depending on how you handle it – and talking more isn't the answer.
If you want more engaging one-to-one's with your boss, and more effective communication, here's a few techniques to take you from dread to motivated.
From Dread to Motivated with Stakeholders
Moira, who oversees a busy lab, is an executive coaching client of mine. She dreaded her one-to-one's with Phil, her boss. Moira felt Phil loved using them to pick up on all the small errors she made, rather than a chance to talk more widely about the direction of their work.
This was hard for Moira as, in the 2 years she had led the lab, the number of applicants from other parts of the organisation seeking to move into her area had nearly doubled. This was a testament to the way she led the team, but wasn't particularly well-valued by Phil who chided her for being 'touchy-feely' with her team, and defending them too readily from any criticism.
Moira entered every one of their meetings with a heavy heart, and a long list of deliverables she went through in detail – each one of which Phil would pick fault with. Even worse, she ruminated on that meeting in the hours and days afterwards, reliving things she should have said, realising she'd never get that moment back.  She thought effective communication with Phil was beyond her.
A new tactic was needed to help in her communicating well with stakeholders; and with Phil in particular.
We talked it through, and reflected on how much she gained from the coaching she had with me from my Master Certified Coach training. As her executive coach, I actually speak very little, and instead focus my time on asking the right questions. Moira guessed this might work with Phil; could communicating well with stakeholders be more about more listening, and less talking?
To experiment with this tactic, she 'flipped' their next meeting, and didn't offer the long slide deck she normally shared. Instead, she asked him a series of questions in an effort to get him on side, but also to learn where she was going 'wrong' in his eyes. 
In our next session Moira said communicating well with stakeholders, particularly with Phil, was far easier when she didn't go in with all the answers. Instead of her normal 30 minute presentation, Moira gave him a 5-10 minute update, but used her remaining time well by asking probing questions:
For effective communication, get more useful answers by asking: 
What's your read on this? What might I be missing?
What's the appetite internally for this work? Who is most engaged?
What are your concerns? Who else should I be consulting with?
What are we doing well? Where have I made the greatest advances?
From 'Difficult' to 'Engaged' via Effective Communication
Moira maintained this change with Phil and, over the following months, the dynamic between them changed. She felt less like she was "reporting in" to an ever-critical boss, and more like they were peers collaborating on the best way forward. This was a huge shift for Moira.
Eventually, Phil began to give Moira more trust and time as she evidenced to him her thinking by asking questions. Indeed, their sessions went from a painful 30 minutes to a leisurely 60 minutes, where they bounced observations and ideas off one another.
Towards the end of our time together, when I reminded Moira of the way she talked about "Difficult Phil" at the start of our contract and asked her to compare it to how they were working now, she couldn't believe how far they'd come. She realised that communicating well with stakeholders was more about listening rather than just 'reporting back' than she'd ever realised.
What could taking this approach offer you and your stakeholders?
Summary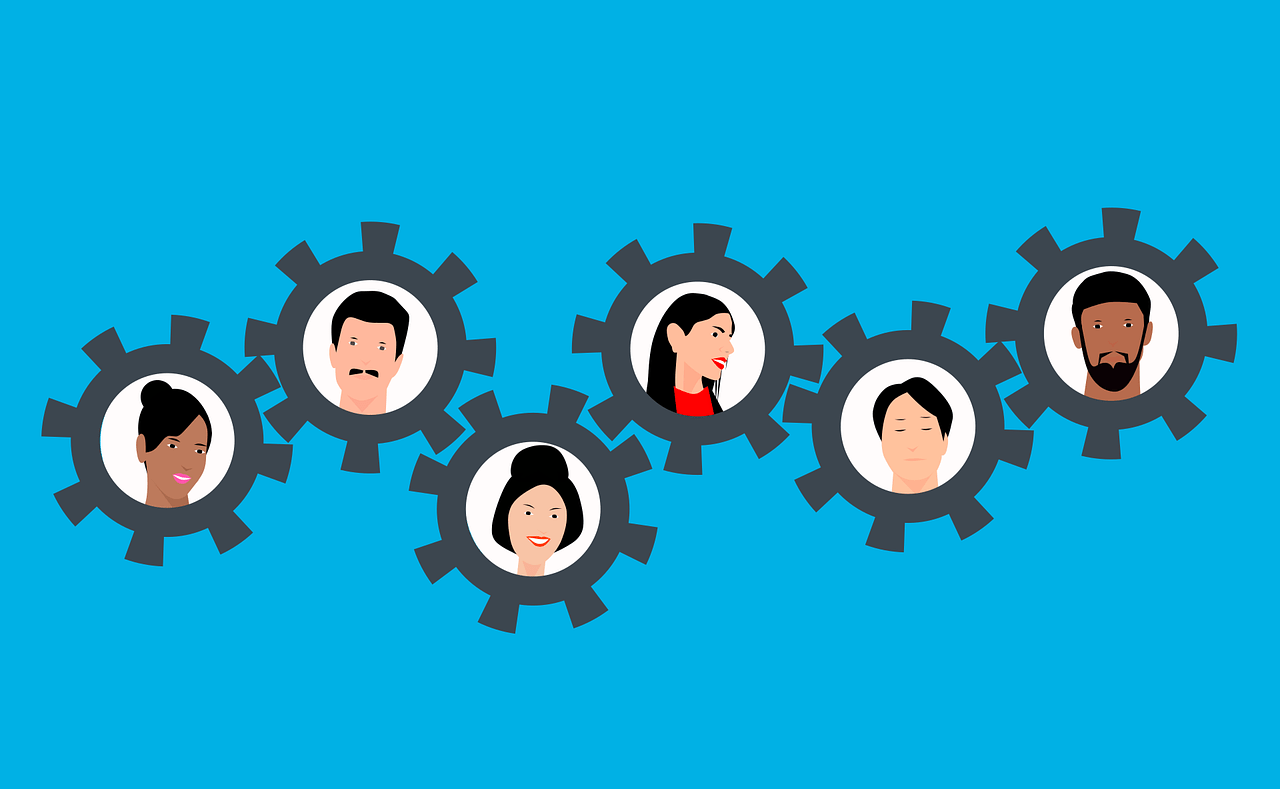 Article Name
The Art of Effective Communication: How Asking Questions Can Improve Stakeholder Engagement
Description
Discover the importance of asking questions and active listening in effective communication. Enhance your stakeholder engagement skills and unlock new opportunities for success in your professional interactions.
Author
Publisher Name
Publisher Logo