A key part of the importance of workplace psychology is recognising that your peers are not perfect, and better yet – you don't need to be either. This can feel particularly tough for many of my clients, female leaders in STEM. They have worked hard to set themselves apart their whole career.
1. How likely is it that you can be perfect at work?
The importance of workplace psychology became clear in a coaching session with Jessica, an Engineer who had just earned a promotion to the 'big boy's table' as she joked. Promotions for hard-working women in male-dominated fields have always been my focus, even with my first book – 'Beyond the Boys' Club'. As we talked, she unearthed an unhelpful assumption about her need for perfection. This was particularly acute now that she was now working 'with a bunch of geniuses'.

She felt she didn't know enough at nearly every meeting she attended and rarely spoke up because of this 'failing'. I asked, 'How likely is it that you can ever be perfect at your company?'. 

Jessica laughed at the ridiculousness of that thought; it was 'highly unlikely'.  But then I asked how likely it was that all her colleagues were perfect. Her laughter highlighted the importance of workplace psychology.

Had they ever made mistakes, had always said the right thing in meetings, had never put a foot wrong in their careers? She exploded with a laugh: 'Now that I've seen! I've totally witnessed their mess-ups!'' The importance of workplace psychology was becoming clearer as we explored further. We talked about what it meant if her company chose to keep those people AND her.
That opened her up to realise that her colleagues perhaps weren't perfect and that the standards she'd set for herself were higher than anyone else was setting her. We were now in the territory of recognising the importance of workplace psychology.
2. What would 'good enough' allow you?
Indeed, when we explored further, she admitted she didn't think any less of those she'd seen get something wrong in a meeting. So I asked: 'What would it look like for you to be good enough?'
Jessica exhaled, and for her, good enough would allow her to 'sleep in her own bed three nights a week' rather than feel she had to attend every client meeting in person.
She could set actual time in her diary for reflection and to read up on the latest research in Chemical Engineering – her specialism. She laughed and said: 'I probably could send more of my junior staff to meetings to deputise for me too.'
3. What would happen if you were always perfect?
As we talked further about the the importance of workplace psychology, I was reminded of an earlier story she'd told me as to why she'd joined this STEM consultancy firm. So I asked, 'What would happen if you were always perfect? You knew all the answers and said all the right things all the time?' Jessica laughed, and her mind went back to her last job.
That was a more junior role she left because she felt she wasn't being challenged enough and her days had become 'same old, same old'.
She laughed at the irony she now saw, saying: 'It's not possible to know everything and for that to be your permanent state. If it was, I'd be bored to tears as I'd never learn anything new! I like to be stretched – it's why I studied Engineering in the first place!'
Jessica is a classic example of my clients who are overwhelmingly focused on Competence. It's what makes them fantastic!
So if you've ever been in Jessica's place, use the importance of workplace psychology to give yourself a break. Instead, delve deeper into how much happier you'd actually be if you attained 'perfection'.
Summary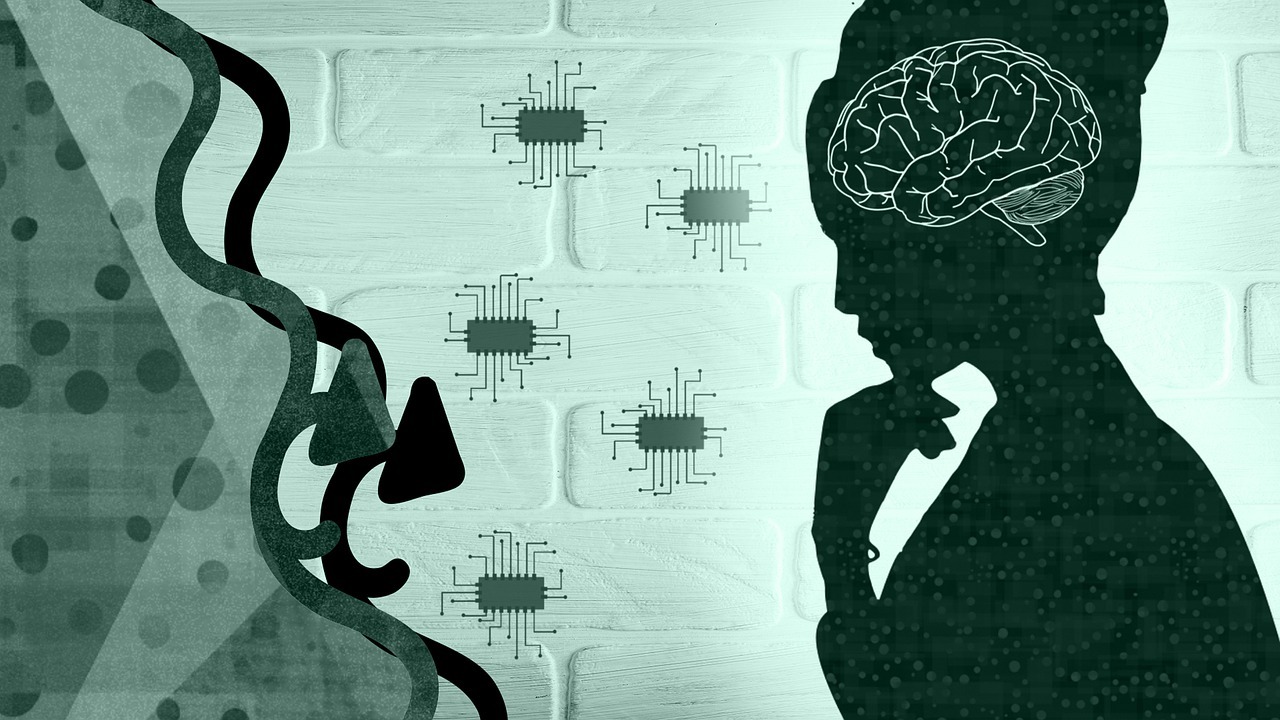 Article Name
The importance of workplace psychology for businesses with women in STEM
Description
​​Learn why workplace psychology is essential for a thriving business and how it can benefit both employees and employers.
Author
Publisher Name
Publisher Logo