Problem:
Scottish global distillery recognised it was falling behind competitors in attracting, retaining and developing female and BAME leaders. The recognised they needed to create culture change in FMCG.
The global market for their products expanding, and particularly amongst female drinkers. It became clear that 'business as usual' was no longer feasible. If they wanted to both understand these new markets, and attract new talent within them, the recognised they needed to be part of culture change in FMCG.
Goal:
Develop a more diverse internal leadership team. This team would look beyond the usual suspects when it came to promotion. Additionally, with Dr. Doyle-Morris' help they soon realised they needed to stop sending expats to markets with whom they didn't identify or fully understand. They then sought to develop this mindset more widely internally. This would better engage both women and people from ethnically under-represented backgrounds.
InclusIQ Support:
InclusIQ worked with the company's first ever female CEO on drafting all internal messaging to gain internal and Board support. SDM conducted both interviews and focus groups with employees in the UK and in their offices in North America, Europe and Asia. This included expats who had moved from the UK to regional offices and UK hiring leaders. It also included a sample of those who had left the organisation in the previous 6 months.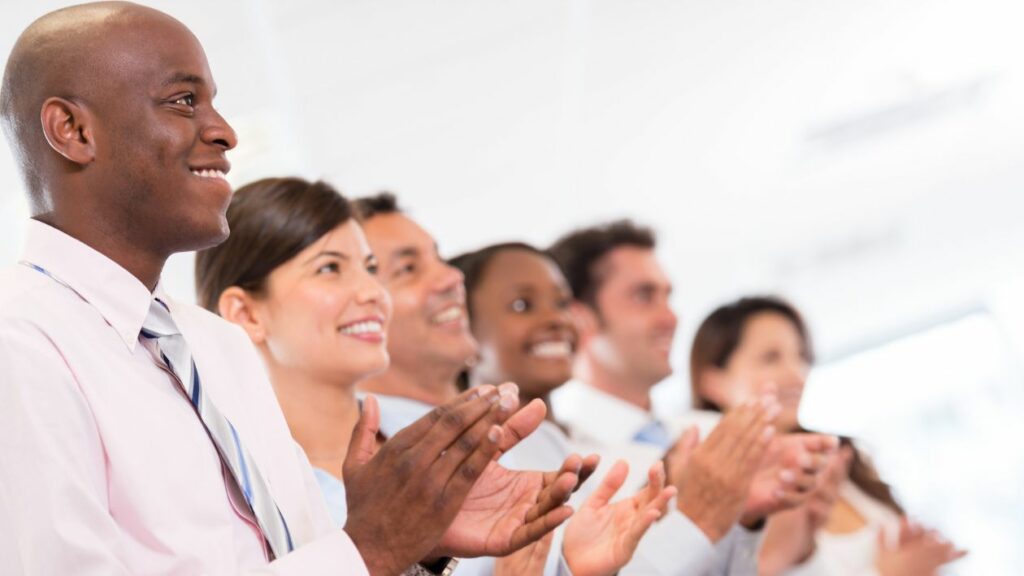 After 4 months, Dr. Doyle-Morris' report uncovered key findings, recommendations and a suggested timetable for D&I activities. This tool gave the UK senior leadership team the guidance they needed to create culture change in FMCG amidst traditional cultural norms and internal hiring practices.
Result:
The report, recommendations and presentation given by InclusIQ helped build the business case the CEO had been keen to bring to the attention of the family-owned board. There were 22 recommendations for culture change in FMCG – most notably the spirits sector. Most recommendations were adopted over 2 years. A key recommendation was a more robust succession planning model.
This assignment highlighted much, even to the initially dubious. They saw how few women, UK BAME employees and employees who were working in their home nations, were actively being considered and more importantly prepared for senior roles. Accepting the implications of these findings, and the other recommendations were instrumental to this CEO. Under her tutelage, the company then enjoyed a near doubling of turnover and 50% increase in pre-tax profits in the year after InclusIQ's involvement.